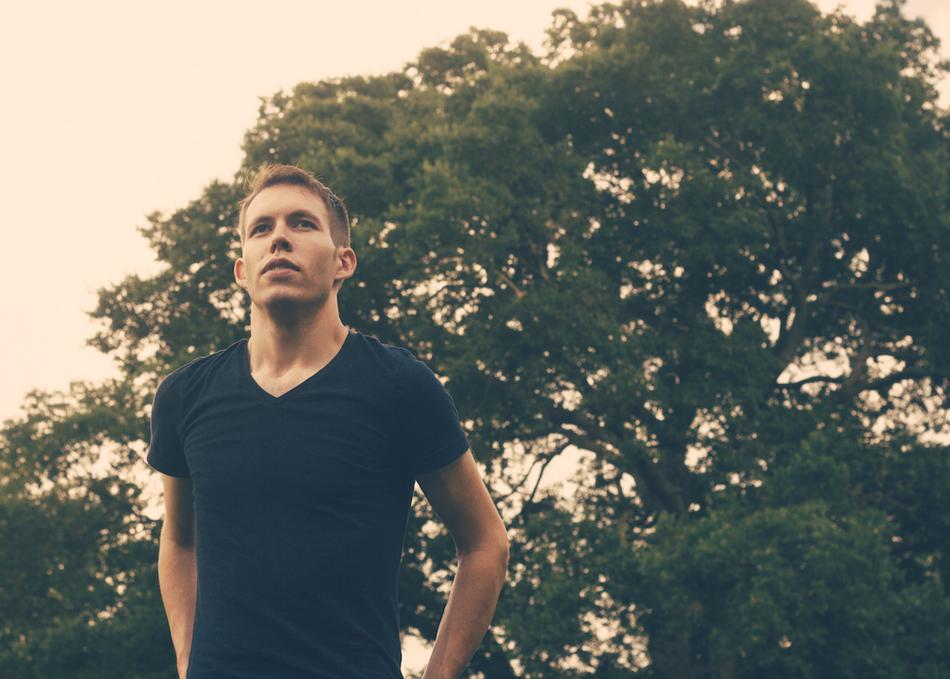 Canyon City - Firework
Canyon City is the music of Nashville indie/folk writer & producer Paul Johnson. Paying homage to musical roots in folk along with modern indie influences, Canyon City is an immersive sound of virtuoso fingerpicking, airy harmony & minimalism in the context of conversational storytelling. A contemporary return to pure songwriting.
On the heels of a successful set of EPs, the debut full-length record, Midnight Waves, released 9.9.16 worldwide. Since the full-length release Canyon City consistently maintains hundreds of thousands of monthly listeners on Spotify alone & has been featured in numerous editor playlists, including Apple Music's "Breaking Singer/Songwriter" & "Acoustic Chill", & Spotify's "Fresh Folk", "Fresh Finds: Six Strings" & "Acoustic Covers", among others.
"...the ability to draw the listening audience right up on stage beside the singer. He is phenomenal." -Ear to the Ground Music
Subgenre: Americana
From: Nashville, TN