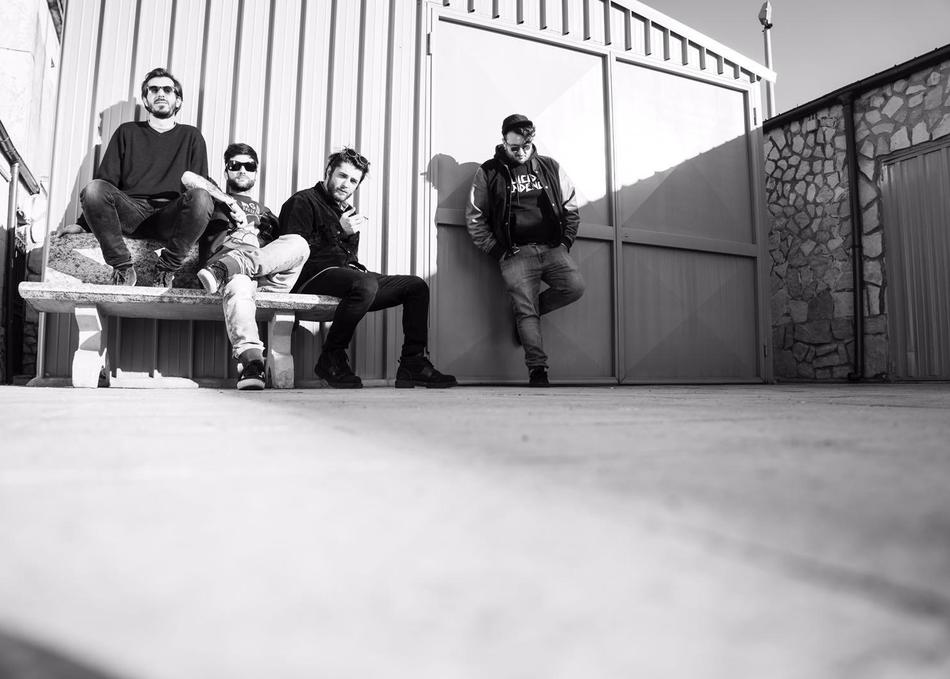 credit: Daniele Notaristefano
Winner of X Factor Italia 2015, Giò Sada has grown up in the independent underground punk hardcore scene: before his mainstream success, he travelled all Italy and Europe up and down in a van with his bands, Waiting for Better Days and Barismoothsquad, with more than 300 live shows held on every kind of stage, from the biggest European festivals to little clubs and squats. His first solo single, Il rimpianto di te, became a golden hit in six weeks, while in autumn 2016 his first solo album was released, Volando al Contrario, presented in a live tour which touched New York and Los Angeles.
Songwriter, composer, actor, Giò is very active on social networks too, in particular on Youube: in his vlog "Praticamente Giò Sada" he talks about life as a musician, while with his format "Nowhere Stage" he and his band look for new unknown locations to perform with special guests. More, in summer 2016 Giò starred with Joe Bastianich in Jack Daniel's format "Jack On Tour" (on air in November on SkyUno and SkyArte), travelling on the road from Memphis to Nashville to discover Tennessee's music and food culture.
Subgenre: Pop
From: Bari, ITALY