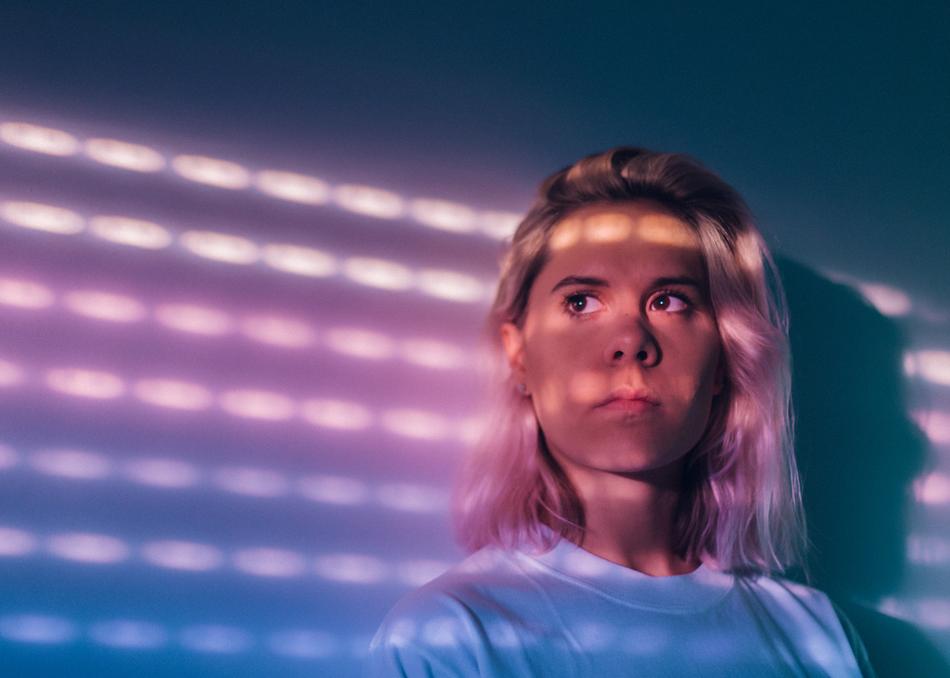 Lucía Tacchetti - Precipicio
Lucia Tacchetti hails from Bahía Blanca, down the south of Argentina. Currently based in Buenos Aires, features herself on voice/keys/ukulele. She is accompanied by ¨La MiniBand¨ which consists of Ingrid Bocek on cello/bass, Henry Navia on guitar and Ignacio Díaz on Drums.
In March 2014 she released her first two songs, recorded live in an acoustic format, via YouTube Channel 'Joy Weekend', exceeding 700,000 views.
In August of the same year she was called by Sofar Sounds Buenos Aires for participating in the global movement which takes place in more than 100 cities around the world.
In April 2015 she released ¨Feriado¨, her first EP which clearly shows what Lucia is and what she is looking for. "Feriado", which in Spanish means holiday, sounds and feels like one. Her songs are a light breeze with strokes of cello and ukelele, full of fresh and nostalgic notes. "Feriado" was listed second in the Bandcamp Argentina ranking of the most listened albums for 3 consecutive weeks.
In April 2016 Lucia traveled to Mexico for her first international tour in Riviera Maya.
In September 2016, "Precipicio", the first single of her new coming out album was released getting the appraisal of fans and critics.
Subgenre: Folk
From: Buenos Aires, ARGENTINA