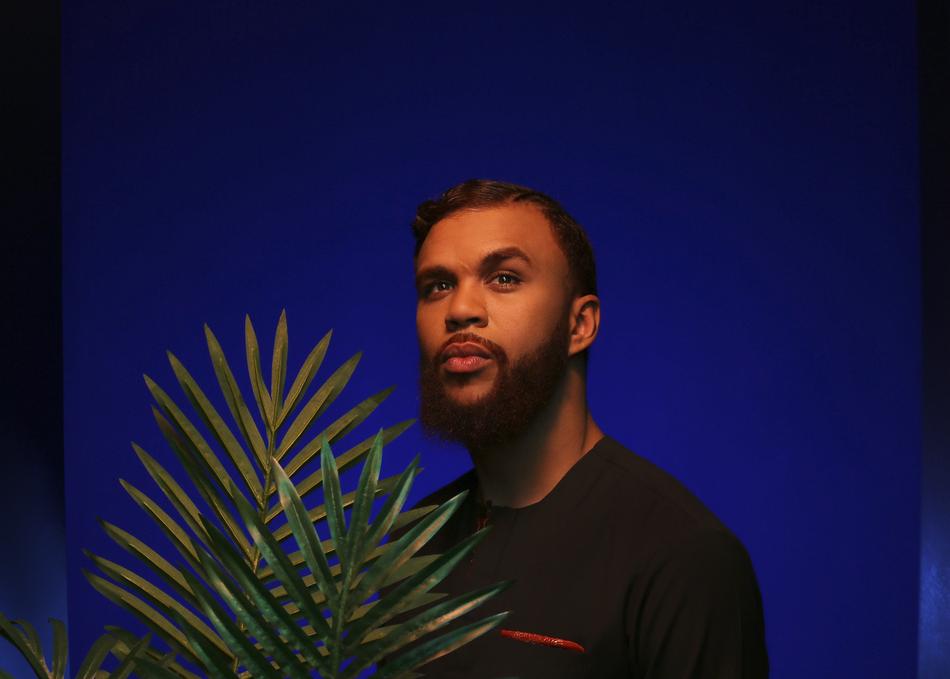 With an origin story that spans continents and coasts, Jidenna's man about town swagger and global appeal balances the debonair edge of James Bond with the consciousness of Muhammad Ali. Jidenna moves with poise and purpose on stage and off, delivering personal narratives and commentary on the world's state of affairs. A natural born leader, he embodies the role of a chief— the African version of a don.
Jidenna's buoyant sound and sharp lyrics will make you turn up and tune in, romanticizing the universal themes of love, war, and humanity. His music can only be described as Swank— a cosmopolitan and funky take on hip-hop that is all his own. With his "party and ponder" anthems and thrilling stage presence, Jidenna is setting the bar for excellence while making it cool to have fun(k) again.
Jidenna spent his formative years in Nigeria and emigrated to the United States with his mother to be greeted only by culture shock at every turn. Humble beginnings Stateside gave way to personal triumph as Jidenna earned his way into Stanford University, where he connected with like-minded, free-spirited souls and brought Fear & Fancy, a social club comprising of entrepreneurs, activists, educators, and artists, to life.
Fatefully connecting with Janelle Monáe during his time in the Bay Area at a legendary Fear & Fancy masquerade, Jidenna signed to Wondaland Records/Epic in 2014. From his Grammy-nominated smash hit "Classic Man" to hard-hitting tracks like "Long Live the Chief", Jidenna has cultivated a diverse fan base of 'jenerals' across the country. His highly anticipated debut album, The Chief, was released February 17th 2017 to critical acclaim.
From picking up Soul Train Awards' Best New Artist award to working with First Lady Michelle Obama on higher education initiatives, one thing is clear: Jidenna is deliberately enacting his 100-year plan, this is just the beginning.
Subgenre: Hip-Hop / Rap
From: Wisconsin Rapids, WI