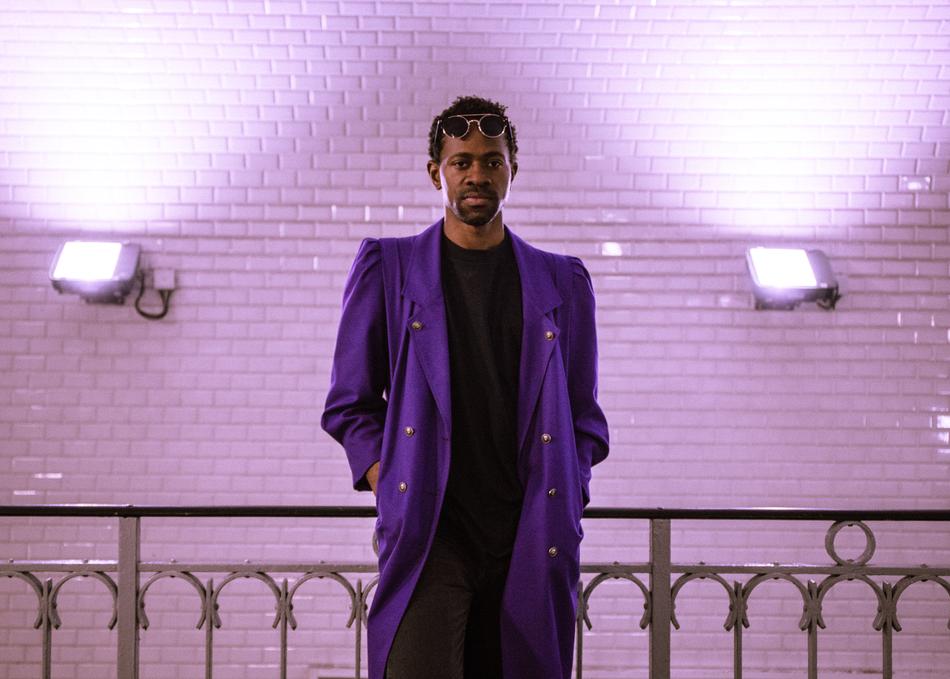 Samito - Senhora (Dei nao deu)
Samito combines eclectic influences on his eponymous album released on May 27 on label Costume Records. His catchy melodies bear the mark of his childhood in Maputo/Mozambique and the vibes of his new home, Montreal. His groove mixes the sound of the indie scene, traditional African rhythms and disco Shangaan. Samito sings about identity crisis, heartbreaks and the coexistence with inner demons. He sings in English, Portuguese and TSWA. "I always knew I wanted to make music, and this album is about my quest, my uprooting; it comes from the need to move on."
As a Child, he attended a musical school. When he arrived in Montreal 12 years ago, Samito studied jazz piano at McGill University. He quickly made a name for himself by collaborating with Pierre Kwenders, Radio Radio and Nom de Plume. He then started his solo adventure. On this first album, recorded at Studio Dixx and produced by Benoît Bouchard (Galaxie, Laura Sauvage), he is accompanied by Jonathan Bigras (Galaxie) on drums, Funk Lion (La Bronze) on guitar and France Book ( Misteur Valaire) on bass. It also features Alexis Dumais and Olivier Langevin (Galaxie) on keyboards and guitars. Sacred Radio-Canada Revelation in 2015-16 and winner of SOCAN Bourse Rideau 2016, Samito offers energetic stage performances.
Subgenre: Electronic
From: Montréal, QC, CANADA