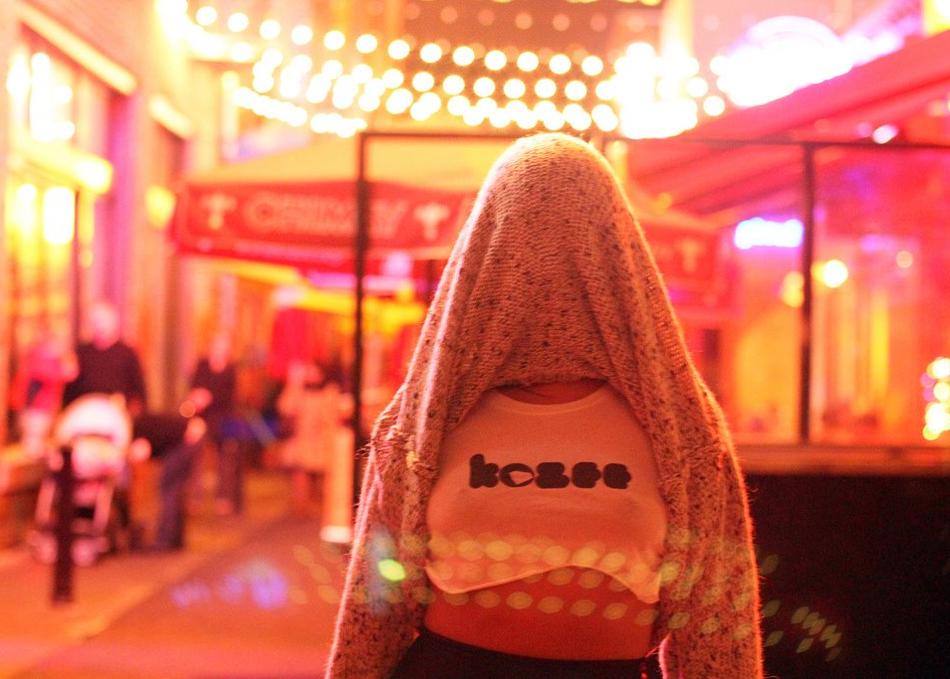 Kozee - Kozee- Bomb The Block - Hot Mom USA
Belt driven learned Michigan Native and Californian grown DJ /Producer, Kozee, has an unmatched energy behind the decks and in front of the crowd. Kozee, as a fan and dj, is an integral part of the burgeoning bass music scene in the United States. She attributes her love affair with music, early, at the age of 7, when she compiled her first mixtape, inadvertently on the path towards creating her own music one day.
It was in the early 90's when she started collecting jazz, hip-hop, and jungle vinyl and in building those mixtapes she landed an opening slot for DJ Maseo of De La Soul.
With the insurgence of Grime and Dubstep that had made its way to the US in 2004 Kozee quickly became a fan, retired the Jungle / DNB sets and has been an intrinsic part of Dubstep in the states since 2005. She compiled her first Dubstep mix in June 2006, she toured UK and Sweden in 2008, was a featured artist on one of the biggest Dubstep tunes of 2009, Crack- DZ feat Kozee and in 2009 created the name Brostep on dubstepforum.com (in jest) and the word has now, for some, become an international meme to live by.
While successful in Dubstep, in 2010 Kozee started to experiment with her sound, this sound gained international attention from UK Bass and UK Garage labels such as Audio Doughnuts, Sounds of Sumo and Four40 Records. In the end of summer 2012 Kozee played at Dimensions Festival in Croatia, making her the first female from the US to DJ the festival. 2013- Current had been a very busy remix release years for her she was also honored to be able to release and remix a tune for Wonder ( Rinse.Fm , Dumpvalve, 2004 US Tour DJ for Dizzee Rascal) and her favorite Grime MC, Trim.
Subgenre: Garage
From: Sacramento, CA