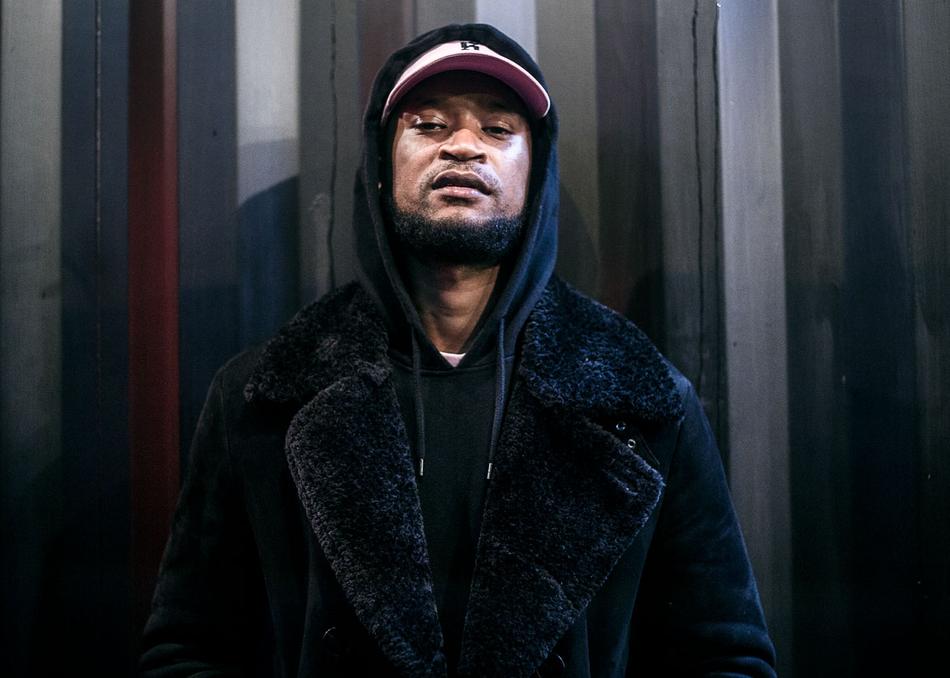 FRISCO
Deshane Cornwall, better known by his stage name Frisco hails from Tottenham North London and is member of the Boy Better Know collective and CEO of The Den.
Frisco first garnered attention after what can only be described as a legendary battle with Grime God Father Wiley in Ayia Napa, Cyprus in 2003. Frisco gained further recognition for his appearance in the Skepta produced "Private Caller".
In his 2006 return after a 12 month hiatus, Frisco released his first mixtape; (thus pioneering the practice of doing so in the Grime scene) titled "Back 2 Da Lab Volume 1″, which was a great underground success and was followed by Volume 2 which like Volume 1 was very well received. In the same year Frisco also battled 'Scorcher' of the collective 'The Movement' which stemmed from the Boy Better Know vs Movement conflict. The feud ended with both MC's, as part of their respective crews working together on numerous songs together.
Years that followed saw Frisco continue to release great mixtapes in the form of "Back 2 Da Lab Volume 3 and Volume 4, EP's such as "Have That EP", "Tear Drops EP" and his debut album "Fully Grown". Frisco's sound has taken him across the globe having performed in countries such as Cyprus, Crete, Ibiza, Zante, Netherlands, Jamaica, Paris, New York, Toronto, Sweden, Croatia, Denmark and Berlin. 2012 saw Frisco embark on his first solo UK tour alongside fellow Boy Better Know patriot Jammer.
After taking a short creative break, March 2014 saw Big Fris return with the critically acclaimed EP 'British Nights' which was followed up by the 2016 release 'System Killer' which critics regard as one of the albums of the year. 2016 was a great year for Frisco. A solo tour, touring with Chase & Status and performing at all the major festivals.
Frisco recently launched his own clothing line called "Skyy Wear" which can be purchased from his website www.bigfris.com. January 2015 Frisco launched his monthly night 'The Den' at The Old Blue Last in London which has seen a whole host of the best UK artist's aswell as the newest talent perform at the event. January 2017 The Den relocated to the 'Kamio' which is also in the Shoreditch area. This night has proved to be one of the most exciting and consistent Grime/UK hip hop nights in London and continues to grow.
Subgenre: Grime
From: London, UK-ENGLAND