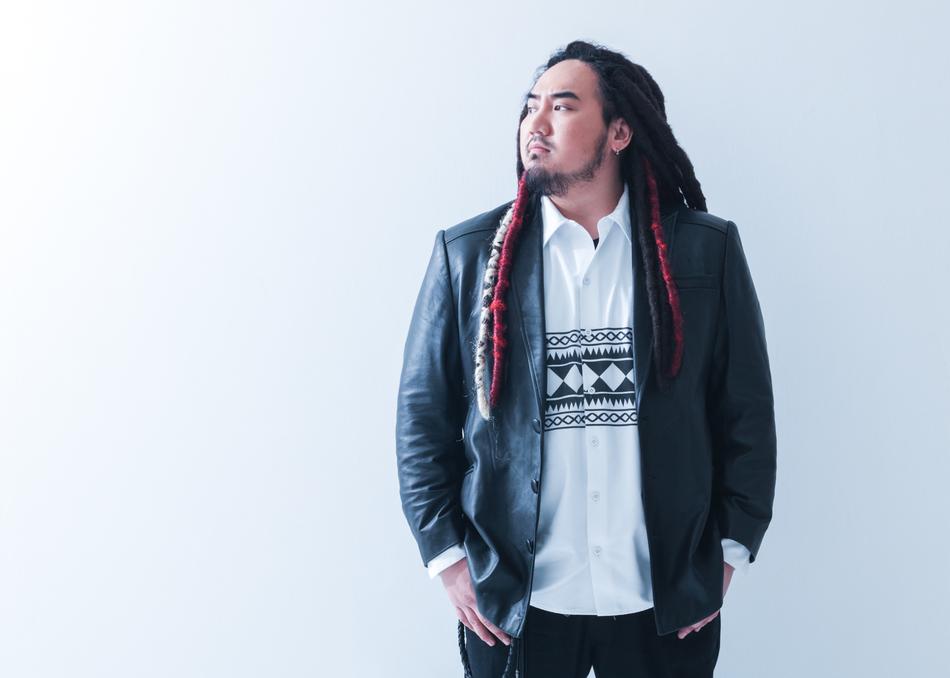 Matzka - U WA U
Matzka was born in Taitung, Taiwan. Taiwanese aboriginal reggae singer, guitarist, music producer, song writer. He start his band "MATZKA" in 2010 and act as the lead singer. Then started with his own SOLO career since 2015 with his new album "Vuvu Reggae".
Reggae is the featured style of his music, and his compositions also combined with rock, pop, jazz, rap, R&B, folk, heavy metal, hip-hop etc.
His lyrics are mostly inspired from his life style, but at the same time he's trying to spread Taiwanese aboriginal sense of humor through his music. And he got influenced by the groove in his blood and the beauty of his home land, then he turn his music into a unique kind of reggae style, you can feel his happiness by listening to his music!
Subgenre: Reggae
From: Taitung, TAIWAN