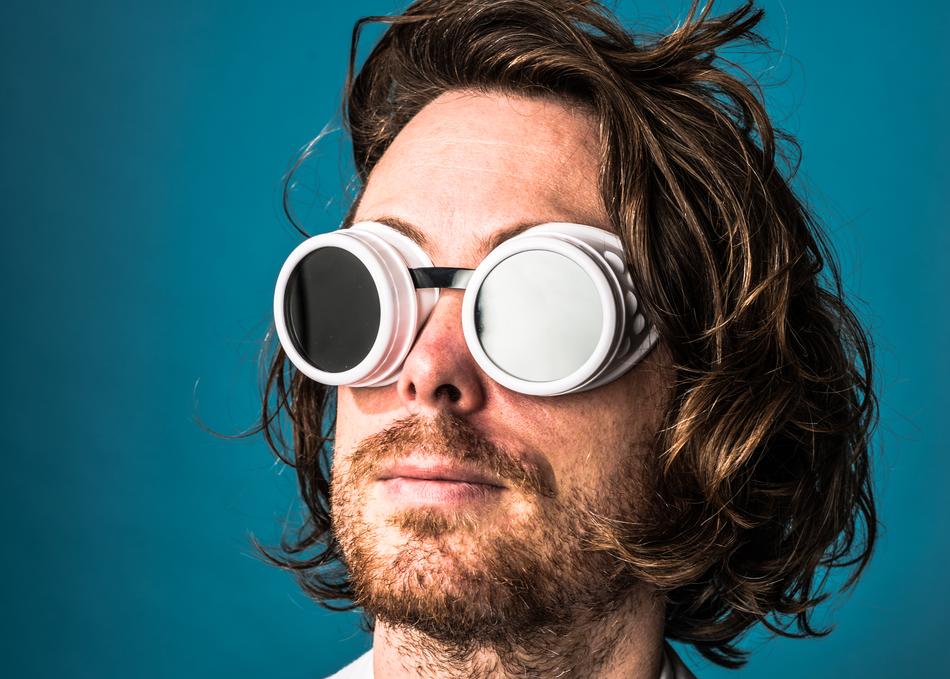 Born in Charleston, SC and raised in rural Washington, singer-songwriter jeremy messersmith began playing music in church at a young age. His earliest musical influences were Sandi Patti, Carman, DC Talk and Michael W. Smith. After a promising trumpeting career was tragically cut short due to braces, jeremy turned to the guitar as his instrument of choice.
A lifelong home-schooler, jeremy started college at the age of fifteen and soon graduated from the most prestigious community college in town. After spending a year working as a computer technician at the Hanford Nuclear Reservation, jeremy moved to Minneapolis, MN to study music. After graduation, jeremy started writing and recording songs while working a random assortment of jobs including janitor, barista, valet and office temp.
More recently, jeremy taught songwriting classes before pursuing music full time. jeremy has sold dozens of records in his career and even got to open for Barack Obama one time. His second release with Glassnote Records is due in 2017.
Subgenre: Indie Pop
From: Minneapolis, MN