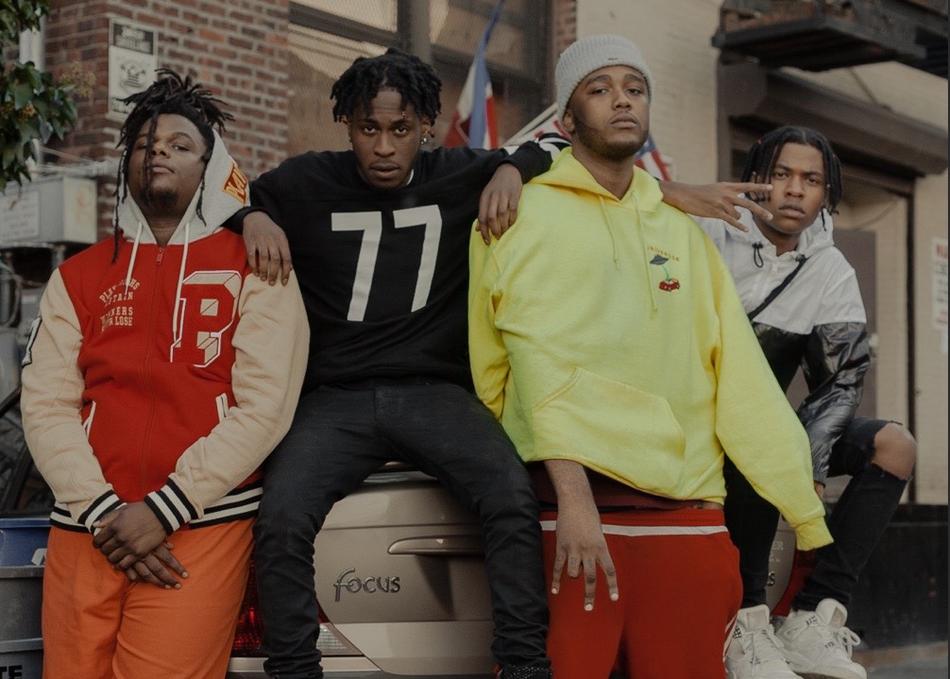 Divine Council - DECEMBA
Divine Council is a crew consisting of Richmond-based rappers Silk Money, Cyrax Bathbwoy, Lord Linco and Chicago-based rapper/producer ICYTWAT.
Growing up in Richmond, VA where Divine Council's creativity and imagination was allowed to flourish, they combined their diverse musical and cultural backgrounds, listening to everything from hip hop, to reggae and R&B soul. Using this, and growing up as internet natives almost entirely in the 00s, Divine Council has created an aesthetic influenced by a melange of both underground and pop culture references.
With his hazy, infectious, yet hard-hitting tracks, Chicago's ICYTWAT (18) is the primary beat maker for the group, crafting much of their most popular material He has also recently become one of the most in demand guest producers for emerging artists such as Madeintyo, Father, and ASAP Mob's Playboi Carti.
High off the success of their viral hit single "P. Sherman (PS42WW$)" and the "DECEMBA" remix ft. Andre 3000, Divine Council embarked on their first national tour in Fall/Winter of 2016 as support for Young Thug's "Hi'Horsed" Tour along with 21 Savage. Their first EP on Epic Records, "Council World," is available across streaming platforms. 
Subgenre: Psychedelic
From: Richmond/Chicago, VA