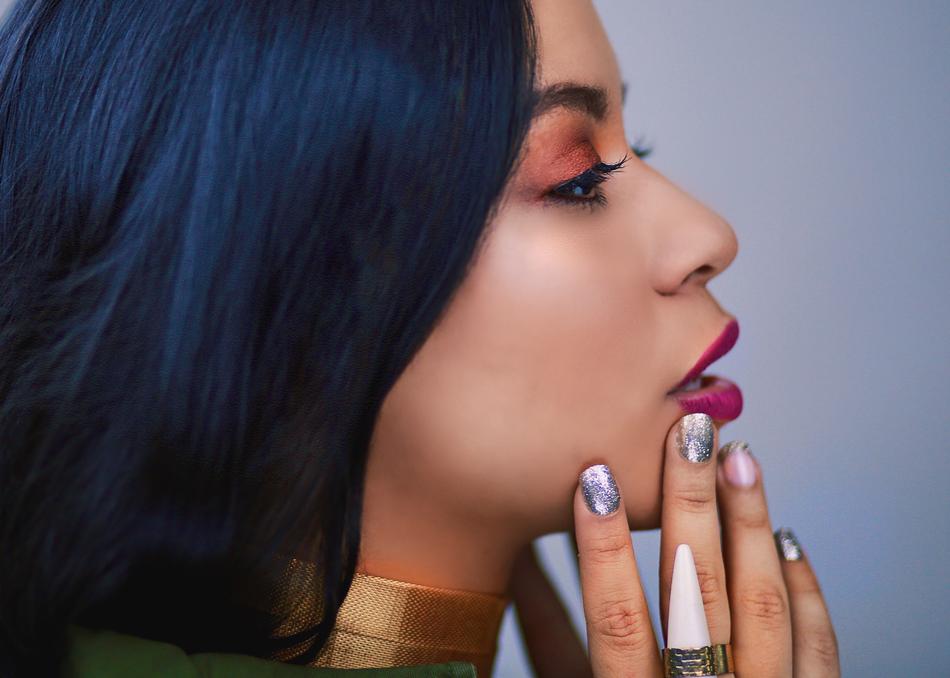 Eli Jas - Soy Yo
Manhattan born, songstress, Julissa Ruiz, better known as Eli Jas has been taking the Latin Music scene by storm. The Dominican superstar has been recognized by Billboard.com in their Bubbling Undercolumn as a "noteworthy act making her way toward Billboard chart success." The Native New Yorker had always dreamed of using her creativity to connect with the world. She began her journey with producer Chris Hierro and wrote "Tú Me Haces Volar", which was part of the Mtv Tr3s platform "Descubre y Download" and was the most downloaded song of the platform. Eli also had the opportunity to write the theme song "De Nuevo" for MTV3's show "Quiero Mi Baby".
In 2014 Eli Jas impacted the Billboard charts with her single, Deseandote ft. Fito Blanko. She also teamed up with Sergio George for the remake of "Tú me haces volar" garnishing the young artist with two Billboard charting songs in a year. She was also a fan favorite being chosen to be a 'celebrity contestant' on Telemundo's new tv show, "Buscando Mi Ritmo".
It was no surprise Eli Jas is shaking up the Latin Music Industry with her fusion of R&B and Latin Pop and in January of 2015, Latina Magazine named her as one of only 14 artists to watch in 2015, alongside J Balvin, Kat Dahlia, Demi Lovato to name a few. All this hard work had not gone unnoticed and in 2015 Eli Jas was nominated for Premios Juventud "Best New Artist" award.
Since then Eli Jas has been hard at work putting the final touches on her newest music set to be released in early 2017. She's been working with different producers and collaborating with different artists getting ready to show her audience the rawness of her music, beauty and soul.
Subgenre: Soul
From: New York, NY