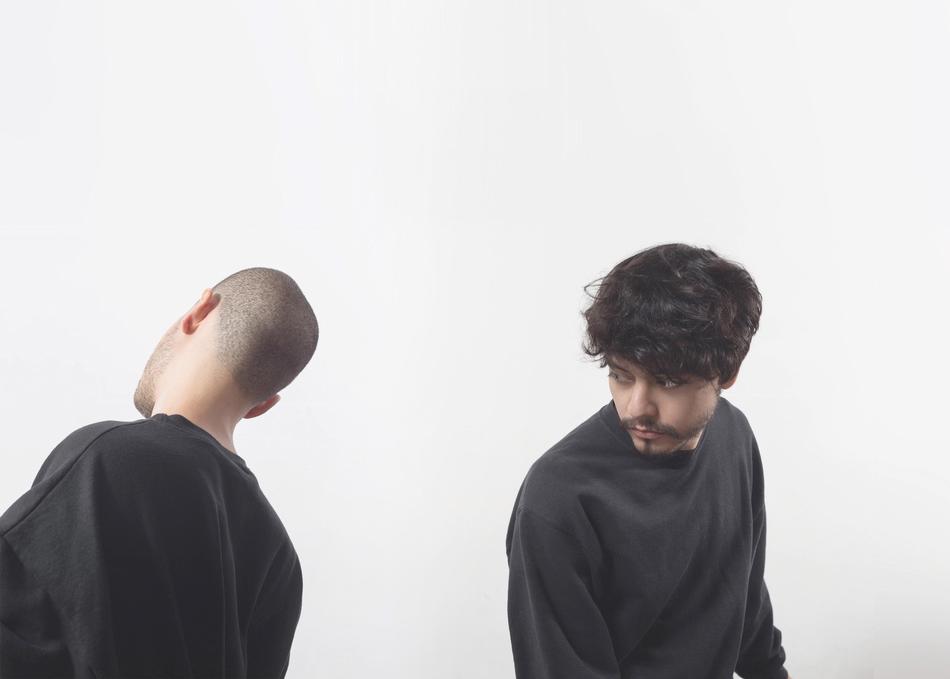 credit: Pablo Méndez Zarazua
Forecast in Rome - Safeword
​
Forecast in Rome was created in 2015, releasing their debut EP "▣"
Created by Norbert Duke, the project is the result of the mix of his influences, which include electronica, R&B, trap and ambient.
Currently based in Mexico City, and with the recent addition of Pablo Mendía to the line up, Forecast in Rome released their second EP "Landscapes" in February 2016, having played in shows like the Live Ethereal Session at the Franz Mayer Museum; Festival Marvin at México City; TAGCDMX Festival and Salvajenada at Morelia Michoacán.
They are currently recording their first LP to be released in early 2017.
Subgenre: R & B
From: Mexico City, MEXICO