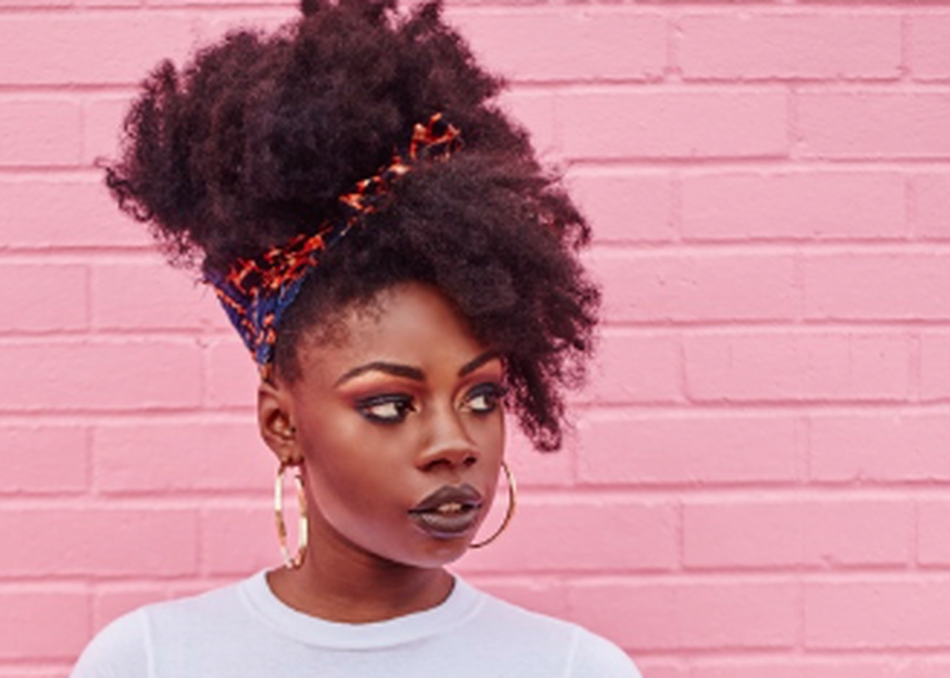 Lyric Michelle - Weekend
Notable Appearances:Pop Montreal artist, Official SXSW Artist & A3c artist. Performed alongside artists such as Talib Kweli, Jay Electronica, Travis Scott, Cassie Veggies, Mick Jenkins & MORE!
​
#1 Houston Album of 2016 by The Houston Chronicle. "Best Lyrics" 2016 by The HoustonPress
Featured in Rolling Stone, Noisey Vice Music, VibeMagazine, BET.com, The Source, AfroPunk, ThaFixx, Allhiphop.com, WSHH, YahooMusic, HipHop Weekly, Sways Universe & More
Chicago bred and Houston raised, the music of Lyric Michelle pays homage to both; fusing southern charm, a touch of poetry and a blast of ferocious lyricism to deliver a sound that is uniquely her own.
Initially getting her start in poetry, in time it would be music that would steal her heart, as she smoothly transitioned from penning prose to spitting bars. For Lyric the transition was not only smooth, it was natural. Or as she describes it, "Hip Hop is poetry. Think of Eminem, Lupe, Lauryn. Real hip hop and poetry are different sides of the same coin."
Formally bursting onto the scene in 2011 with a cover of J. Cole's "Light Please," Lyric easily set herself apart by providing a fresh prospective on Cole's original theme. From there she quickly gained momentum, as well as a cult following of sorts, after opening for or performing alongside artists including Talib Kweli, Jay Electronica, Travis Scott, Joe Budden, Cassie Veggies, Mick Jenkins, Jean Grae and more.
A woman on a mission, for Lyric it's not just about the music; it's about opening doors for a new crop of female emcees intent on proving that when it comes to lyrical skill they can go toe to toe with any of their male peers in the game. And indeed she can, as proven after being selected as the 2015 Pop Montreal Artist and repeated appearances as an official SXSW and A3C artist.
Combining fierce ambition with a commitment to her craft, as she continues to grow Lyric has only continued to get better, resulting in the Chris Rockaway produced Miss Direction LP with fan favorites such as "The Motive," "This & That" and "Weekend (la di da di.)"
In short, "Her appeal lies in the manner in which she intertwines beauty and sheer talent, a feat that has garnered her comparisons to one of her own musical icons, Lauryn Hill."
Like they say, what's a song without a Lyric.
"If Lyric were a chef, her specialty would be food for thought" -RollingStone
MissDirection LP Produced by Chris Rockaway Available now on iTunes, Spotify Google Play and more!
Subgenre: Afro Punk
From: Houston, TX