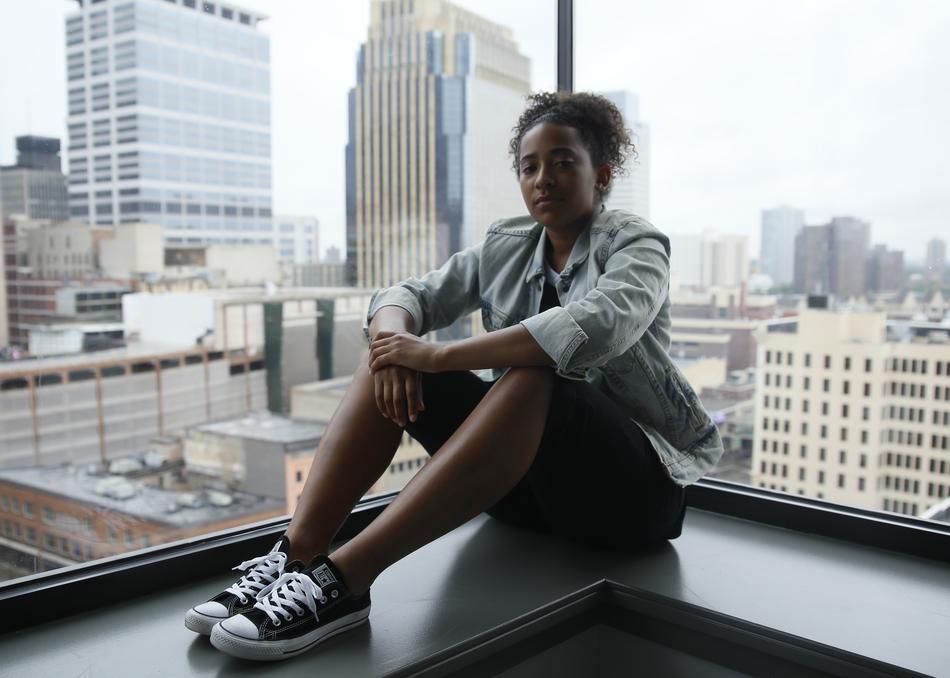 BdotCroc & DJ Keezy - FRFR
BdotCroc and DJ Keezy have been noticed around the city from peer's and family members for their precise delivery and hard-hitting lyrical abilities while Keezy spins without missing a beat. Influenced by the music they grew up with, especially female artists they love bringing people together by creating a high energy atmosphere with their contagious energy while on stage. They do their own original music as well as some dope remixes and throwback jams. Bdot was also the youngest female to headline Soundset in 2012.
Born and raised on the Northside of Minneapolis, BdotCroc has been rapping since the age of eight years old. She started in her great grandmothers basement battling with cousins. Bdot stands out for her sharp delivery and consistent punchlines. Now at the age of 26 she still stands out even amongst the competition, she was recently nominated for "The Best Female MC" at the Twin Cities Hip Hop Awards and brought home the trophy against worthy contenders. Its no longer a secret BdotCroc is a known artist in her own territory!
BdotCroc has opened up for some of music's best artist today like Trey Songz, Dej Loaf, Raekwon and Gucci Mane. Every crowd is her crowd as she adjusts to the environment and turns it into her own. Her stage performance is captivating to the audience and her lyrics leave a lasting impression on those who witness her live show. BdotCroc graduated from college Spring '2015 with a BS degree in Communications and Youth Studies. She plans to take advantage of the time off from school with pursuing her dreams in music full time. She has a bright future ahead of her and she's not scared to let her light shine. As she would say "Nobodies in my Genre."
Subgenre: Hip-Hop
From: Minneapolis, MN