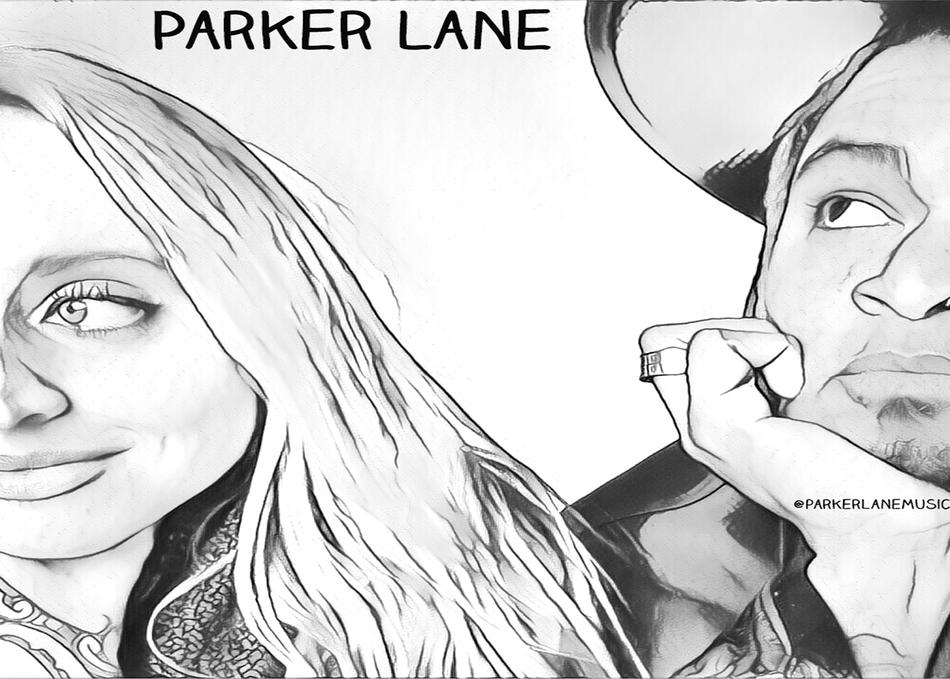 Parker Lane - 3AM
Parker Lane. A guy, a girl and a guitar... Seasoned with a trumpet and a piano. It's a perfect mix. It's Parker Lane.
Hailing from different parts of the globe, this native Ohio boy and New Zealand girl have stumbled on what's sure to be a defining tone of our future. It's folk… It's indie… It's acoustic and a little bit o' country. You feel the essence of nature, and realness, within their songs.
Parker Lanes' music brings a smile to everyone's face, as it is positive and genderless on all levels. As this duet sings in tandem, their voices blend together as if they were born as one.
Timeless. Organic. Familiar. Parker Lane.
Subgenre: Americana
From: Los Angeles, CA