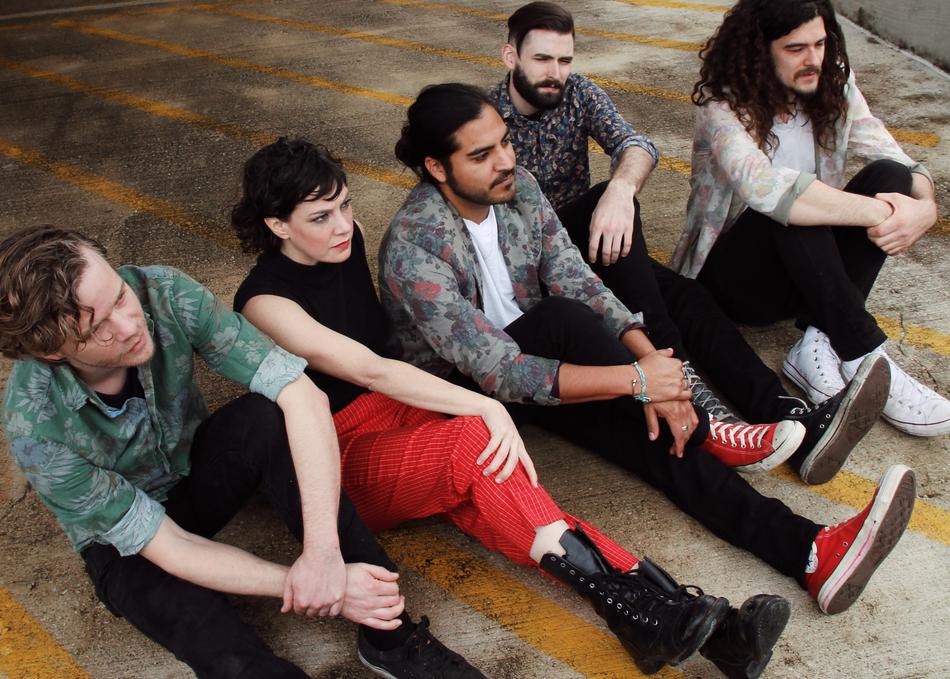 Darkbird - All There Is
Darkbird is a rock band. Not a "sub-genre" rock band. Not a "sort of sounds like a mix of so and so" rock band. Just a solid rock band, with its own identity and sound. It's a sound that has catapulted them swiftly into serious attention from established live music clubs and radio stations and most important, a passionate growing fan base.
Formed and based in Austin, Texas, Darkbird is the result of a collaboration between vocalist and songwriter Kelly Barnes, and lead guitarist and songwriter Brian Cole. The two shared an uncompromising vision for their band, which is now additionally comprised of Chris Spencer on bass, Michael Martinez on keys and electronics, and Ethan Yeager on drums. The band released their debut EP in late 2015, "I Remember Feeling My Fingers Slip". The bands first single "Poison Arrows" gained popularity amongst their Texas fans and saw the band showcase at CMW (Canadian Music Week) in Toronto and Mondo.NYC in New York following the momentum of the release.
The second single "All There Is" featured a music video, which was directed by veteran filmmaker John Valley. "Darkbird is heartfelt rock that seems to find the beauty in sadness, but doesn't linger in it. They're loud and intense and Barnes' showmanship is top tier. Carrying the energy, and getting as involved in the music as she does, commands your attention." (Matt Jaine, Tipcow)
With more recordings in the works and having been selected to showcase at this years SXSW (South by Southwest) in Austin, the band have certainly hit the ground running and prove there is a lot more in store.
Subgenre: Indie Rock
From: Austin, TX