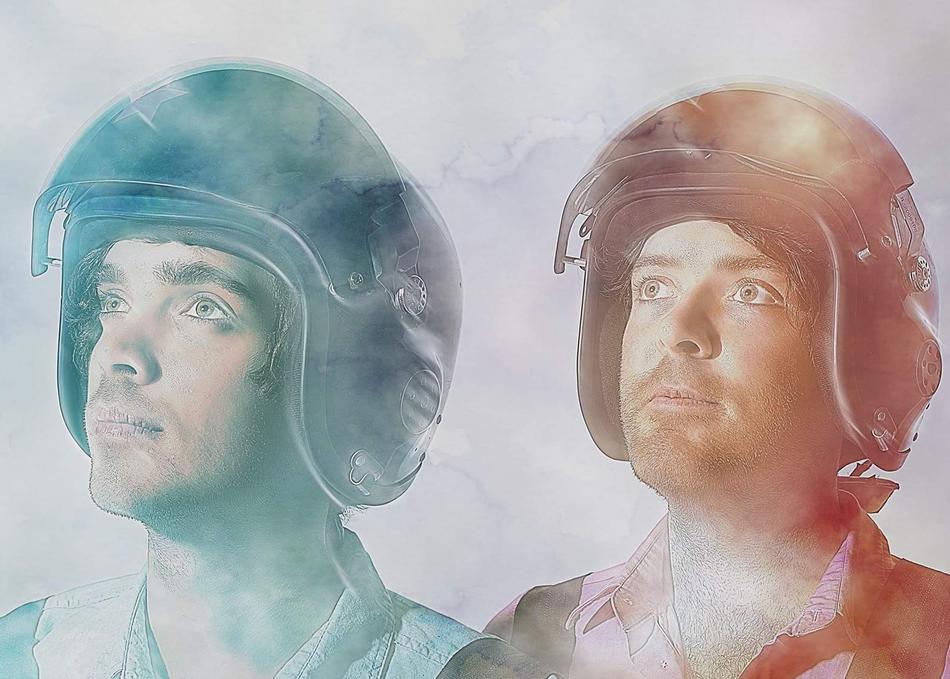 The Elliotts - Instagram
Grungy mop-top trio, The Elliotts, are a Melbourne pop rock outfit comprised of singer songwriter Robbie Elliott, guitarist James 'Wally' Howlett, and Lewis Elliot on drums. Signed by Reform Records at 18 years of age, Robbie played around in the Melbourne band scene before meeting Wally Howlett at a gig, the pair bonding instantaneously over their curly locks and quirky humour.
With a sound that has been described as a post millennium Hollies, The Elliotts are master harmonisers. Front man Robbie Elliott is a prolific songwriter, well versed in the art of pop. His songs are sweet, occasionally irreverent, vignettes of the world around him. Their live shows have a reputation for fun. The old fashioned kind. Their catchy pop hooks and saccharine melodies make it impossible to not have a good time at an Elliotts show.
The Elliotts are a band that genuinely love to perform and their burgeoning fan base are a reflection of this. Their debut EP Warriors sold over 10,000 physical copies in Australia and Europe. In the past year The Elliotts have played hundreds of live shows, including supports for 1927, Belinda Carlisle and Pseudo Echo.
2017 is set to be The Elliott's biggest year yet, with a tour of the states booked in for the new year and another ep due for release in May. They will be supporting Neil Finn (Crowded House in March alongside a massive 4 week tour of the USA including the infamous SXSW.
Music;
https://www.soundcloud.com/theelliottsband
Facebook;
https:/www.facebook.com/theelliottsband
Website;
www.elliottsband.com
Contact;
elliottsband@gmail.com
Subgenre: Indie Pop
From: Melbourne, VIC, AUSTRALIA