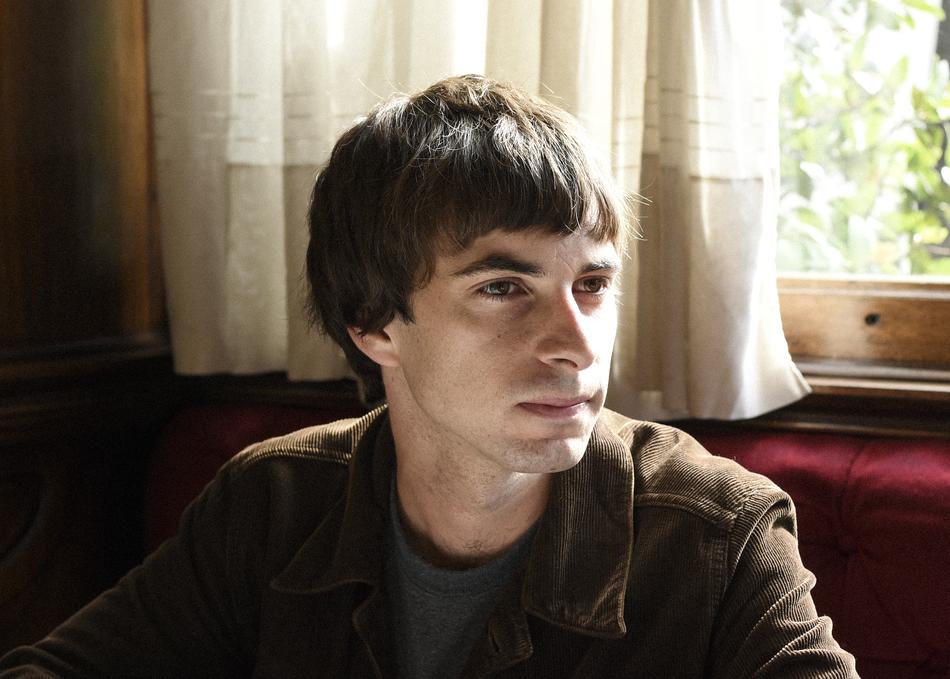 Ramirez Exposure - Hazel Love
Víctor Ramírez (AKA Ramirez Exposure) realized from a very early age that he wanted to devote his life to music. His eagerness to better himself led the proactive songwriter to become one of the most promising and inspired young musicians in Spain's current music scene.
​In March 2015, Ramírez released his first solo album "Book Of Youth​" (Demian Records, 2015), a direct and very personal record where Ramírez explores his obsessions —East River Pipe, the Farrelly brothers and John Cassavetes leading the list— unpretentiously and with great simplicity.
In January 2016, Ramírez supported Jacco Gardner on his Spanish tour and he teamed up with Ken Stringfellow to record two new singles —Hazel Love and Suddenly Sunshine— for his second album. The latter is Ramirez's take on seminal American songwriter Marc Jonson's original composition. Jonson loved the result and agreed to Ramirez's double proposal: to produce his new record and to embark on a Spanish summer tour to perform first album "Years" (Vanguard Records, 1972) live for the first time.​
In May 2016, Ramírez traveled to New Jersey to record his new album "Young Is The New Old". During his stay, Ramírez also had the privilege of participating with Marc Jonson in Bob Dylan: Subterranean 75th Birthday Salute at the Village Underground.
"Young Is The New Old" is a unique pop gem featuring the collaborations, among others, of Ken Stringfellow, Marc Jonson, Brian Young (The Jesus And Mary Chain, Fountains Of Wayne) and Television's Richard Lloyd. The album is currently being shopped to record labels.
Upon his return from the US in June 2016, Ramírez embarked on a Spanish summer tour with Marc Jonson alternated with his own shows as Ramirez Exposure. His performance at FIB Benicàssim Festival 2016 received rave reviews.
Subgenre: Indie Pop
From: Valencia, SPAIN