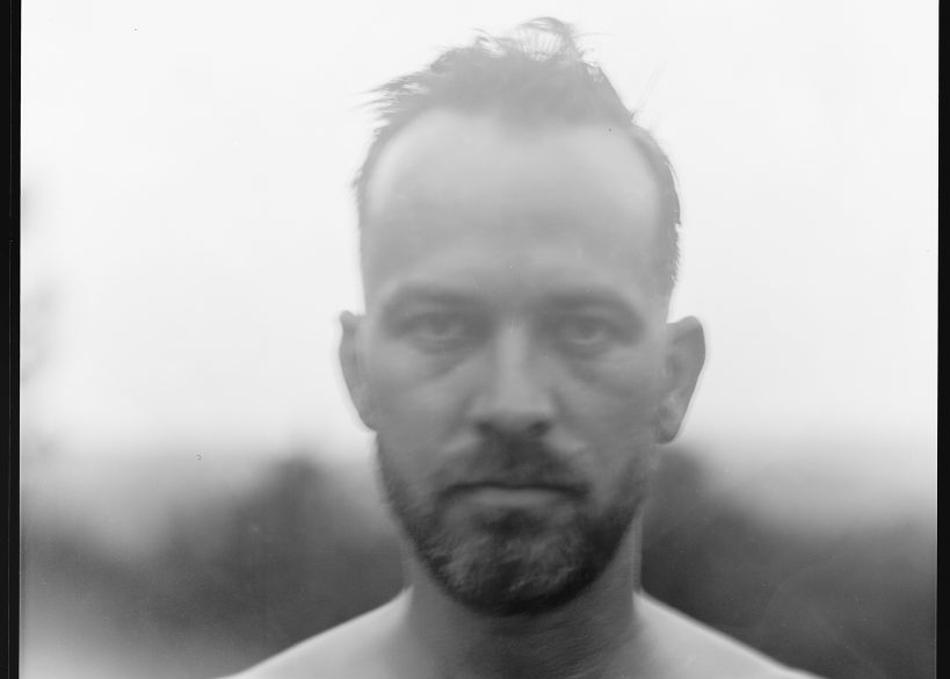 It's no secret that roots-focused Americana music has come back onto the scene with an acute ferocity. But while others are mining the past for inspiration, trying to connect modern times with those of a slower, rustic and community-based livelihood, Duquette Johnston emerges with this balance already infused in his being and his music shows how expansive and innovative it can be when you embrace home and yet are willing to leave it.
Over his last three records, Johnston explored his relationship with Alabama, where he's been a fixture in the music scene for over twenty years, offering many raw looks at his time coming out of 90's rock and roll (he founded and played bass for Verbena before the band signed to Capitol Records), the costs of fame and the toll it can take on the creative mind. But through the trials, three exquisite records emerged, each building on the others' strengths and revealing Johnston's knack at writing songs in his own commanding voice.
Duquette Johnston's latest album,Social Animals, is set for a 2017 release on Communicating Vessels. It was produced by John Agnello (Kurt Vile, Dinosaur Jr.) and features the rhythm section of Steve Shelley (Sonic Youth) and Emil Amos (Holy Sons).
Subgenre: Americana
From: Birmingham, AL