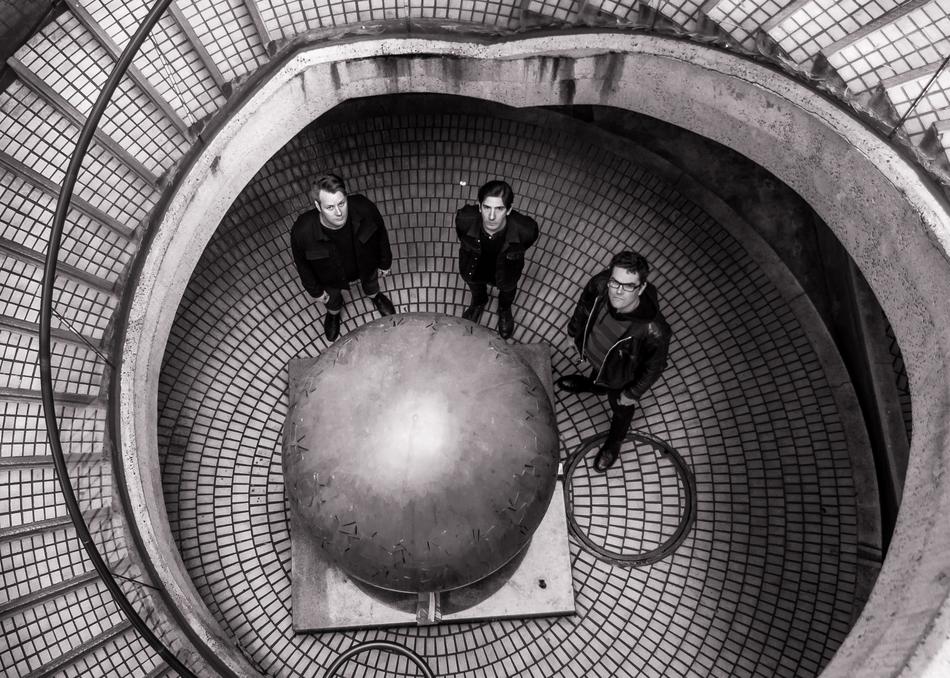 Houses of Heaven - Black Waves
Houses of Heaven is the Bay Area three piece of Keven Tecon, Adam Beck, and Nick Ott. Remnant, their inceptive EP, is a bleak, dub-influenced production, mixing elements of electronic music, Krautrock, and psychedelia, with nods to the the extreme sonic treatments of Adrian Sherwood. Produced by Monte Vallier (Wax Idols, Weekend), Remnant blends shifting textures of drum machines, live percussion, ambient guitar, vintage delays and custom engineered effects.
Remnant will be available May 19th digitally and on limited edition 12" vinyl via felte.
Subgenre: Shoegaze
From: San Francisco, CA