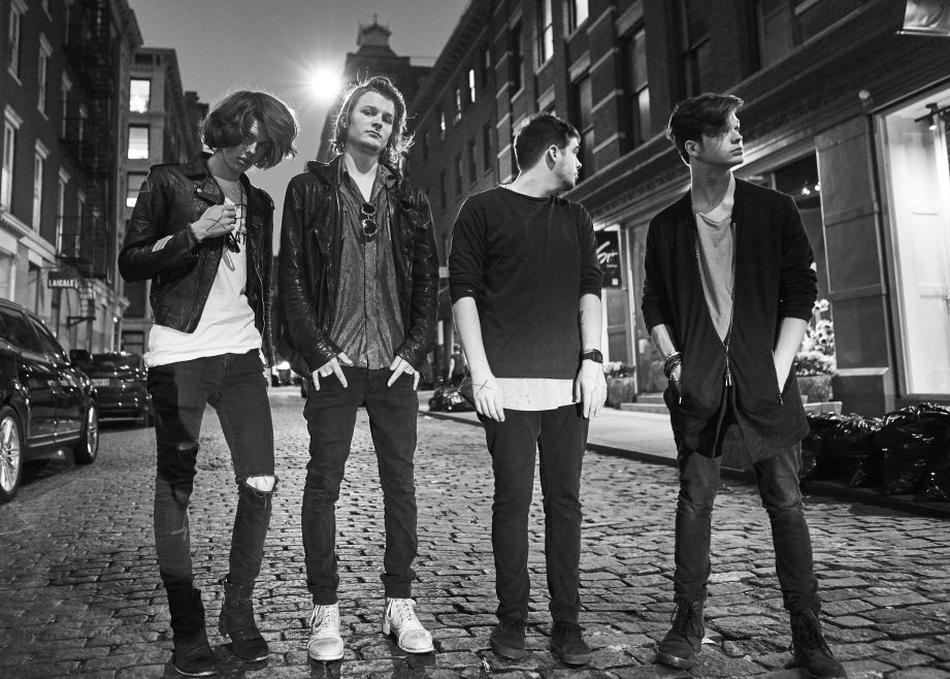 Hunter Sharpe - Playing Fair
Hunter Sharpe is an up-and-coming alternative artist hailing from Austin, Texas. Hunter has been developing his musical prowess since he was old enough to pick up a guitar. Flourishing from the influence of contemporary alternative artist like Jack White and Arctic Monkeys, Hunter's ambitious exploration has culminated in the creation of an extraordinary rock sound.
With an average age of 19, Hunter and his band, consisting of Marlon Sexton, son of Charlie Sexton, Colton Kincaid, and Hunter Pierce, have captured their diverse and electrifying live show into a collection of 6 songs titled as the Forced Landings EP. Tracks such as "Tokyo" and "Playing Fair," both mixed by Vance Powell, encapsulate the energy and vigor of this band, while songs like "2×2" and "Ivy" display the bands ability to turn down and still deliver a monumental performance. Overall, the Forced Landings EP portrays alt rock in its purest sense and perfectly translates performances seen at ACL and the EL Rey Theatre onto record.
Subgenre: Indie Rock
From: Austin, TX