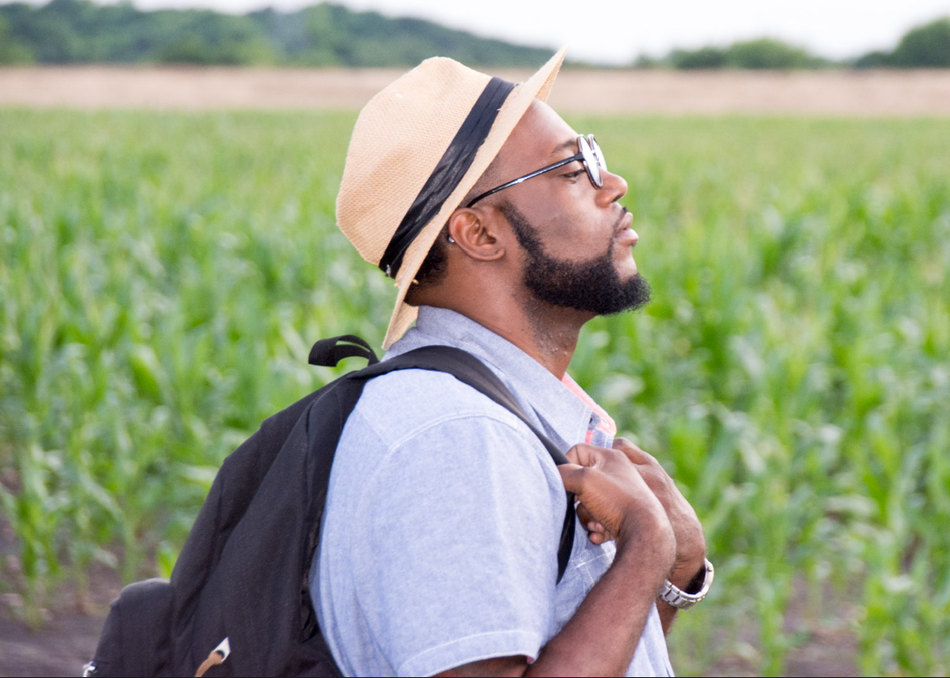 credit: Ricky Hill Photography
Since the age of 4, MykeJay has been using his voice to sing praises to the Lord. Like many other musicians, MykeJay was raised in the church and recognized his musical gift early in life. Now a well-known music minister/psalmist, MykeJay has one mission: to reach the lost and minister in the places where the average Christian won't go!
Born Michael Johnson, MykeJay has relied on God to make room for his gifts. After years of singing with local choir and groups, Myke has had the opportunity to use his gift on stage with Kirk Franklin, Jessica Reedy, Detrick Haddon, Angie Stone, Blue Suede, Blue October, Mary Mary, Alexis Spight, Kim Burrell, Dorinda Clark-Cole and Austin's own Chester D. T. Baldwin. MykeJay was also a founding member of the group No Weapon.
With the recent release of his debut album, The Journey, MykeJay's sound can be described as New age contemporary Gospel with a Soul/R&B flare. His prayer is that the album, his testimony and his journey will help lost souls find their way to Jesus and be saved.
Subgenre: R & B
From: Austin, TX