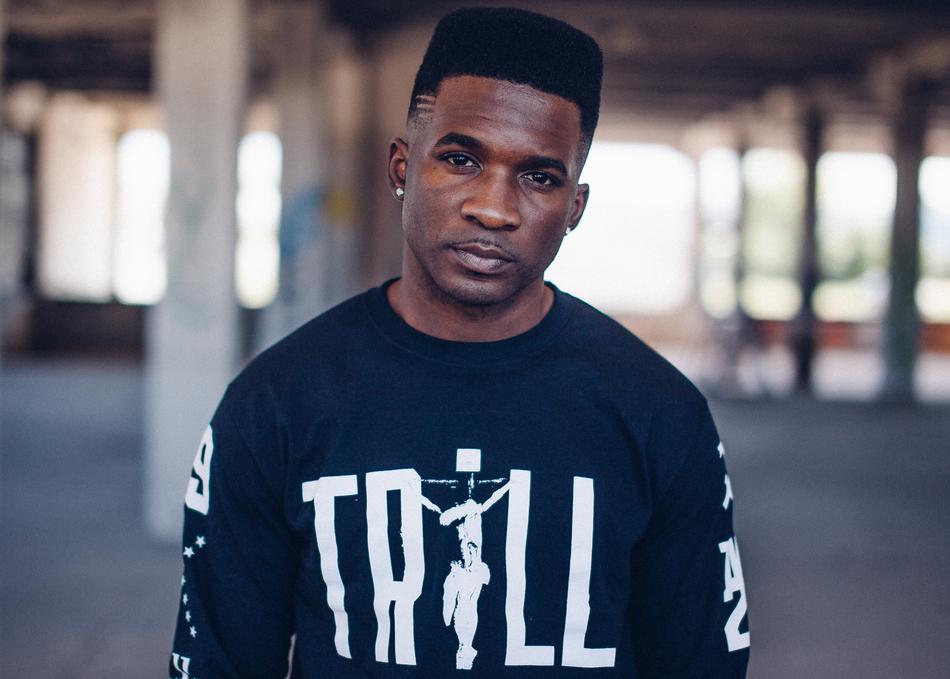 credit: Photo Credit: Nijalon Dunn
Corey Paul - Today Tomorrow Forever
Rapper "Corey Paul" who a Houston native through and through, was raised in South Park—a neighborhood where more than 40% of the residents are high school dropouts.
Raised by a strong mother and his stepfather, who became a crack cocaine addict, Corey has no shortage of content to rap about. Corey remembers vividly the abuse he and his mother had to suffer. At 6yo his father beat and burned his mother with an iron and at 8yo his mother shot his father in self-defense. When Corey was 9yo his father committed suicide in the attic of a Houston home.
Now, desperately searching for something to believe in, he embraced the streets culture, party life and Houston's "chopped and screwed" music scene. Corey spent several years searching for hope in the money, girls and status. Eventually he realized that even if he gained all of it, it wouldn't change to pain, poverty or hopelessness that his family and neighborhood deals with on a daily basis. It was at this moment he decided to trust God and in 2010 he started "Frontline Movement", a record label that creates and promotes music with a message of hope, positivity and a belief in something greater than the struggle.
Corey has already drawn appeal, being given the privilege to perform at Austin's world-renowned SXSW music festival. And in the summer of 2013 he released his debut album, "Grace Love Mercy", which debuted #39 on the Gospel Billboard Charts. After two national tours and several months in the studio, Corey is set to release is Sophmore album entitled, "Today, Tomorrow, Forever" the future for this "South Park" survivor has only just begun.
Subgenre: Hip-Hop / Rap
From: Houston, TX