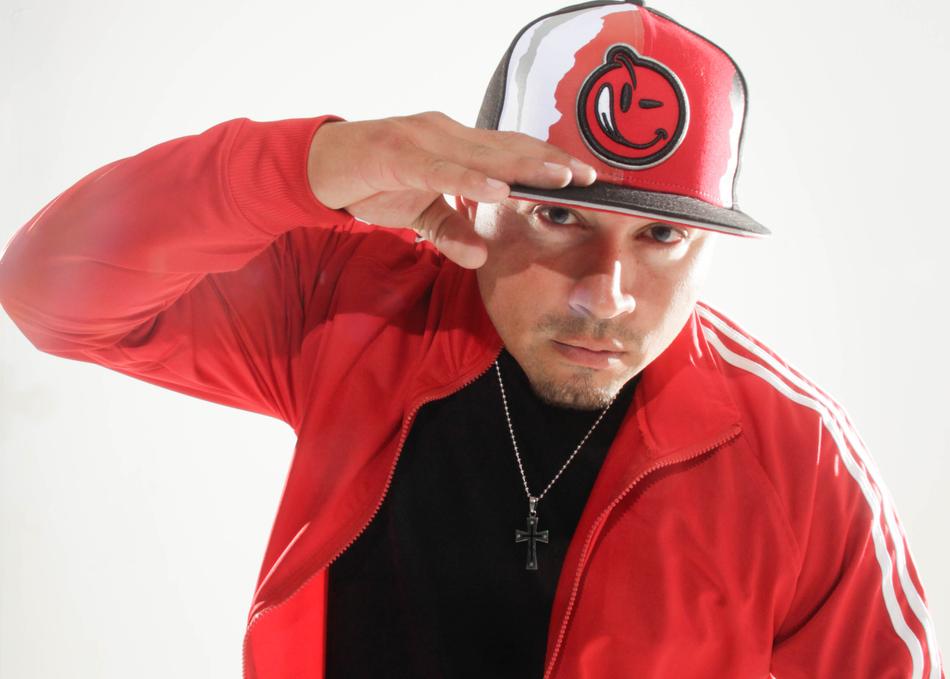 DJ OVERCOMER brings energy, amazing light shows, a wall of sound and a holy party to every stage he is on. Each set is live, crafted and uses electronic dance music (EDM), Future Bass, trap, progressive house, big room and hip-hop elements. He weaves his testimony and an evangelistic message about how with Jesus Christ in your life you are an overcomer.
In 2007 he gave his heart to Christ and began rebuilding his life. He took the moniker of Overcomer to reflect his powerful testimony of healing in the name of Christ.
DJ OVERCOMER has performed at colleges and universities (Univ. of Kansas, Baylor Univ. Houston Baptist Univ., Oklahoma State Univ.), Fraternity and Campus Activity events (BYX, Island Parties), Christian festivals (Kingdombound, Rock The Desert, Jesp Fest), Tours, Camps and youth evangelism events (Winterfest, The Lift Tour, Mega Panel, Falls Creek, Transformation Tour) and has shared the stage with Lecrae, Mali Music, Social Club, KB, Trip Lee, Flam, Derek Minor, Elivation, Tedashii and many more!
Subgenre: Hip-Hop
From: Dallas, TX