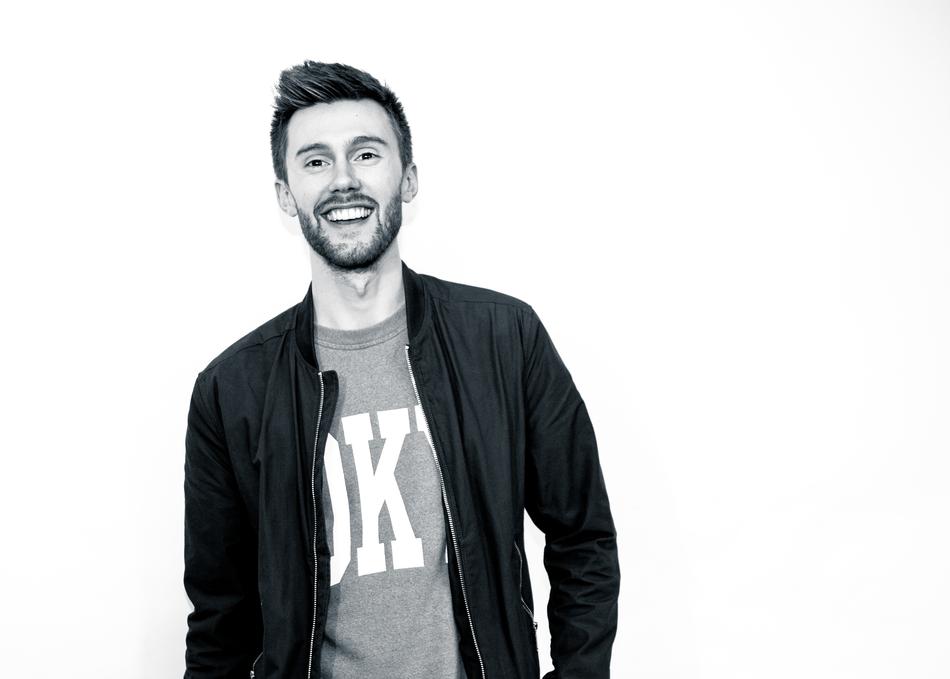 credit: Rebecca Hughes Photography
Draper - Break Over You (feat. Prides)
If the previous decade was the age of the pop star, then we must now be in the age of producer. No one better exemplifies this than rising star Draper, who proves that producing is a true art form in its own right; with intelligent song writing and vibrant production, he is ready to take the music world by storm.
At the end of 2010, Draper released his first digital EP, The Introduction. A glowing online reaction brought Draper to the attention of Bring Me The Horizon frontman and Drop Dead Clothing owner Oliver Sykes, who expressed his interest in working with this promising young producer. Since then Draper has gone from strength to strength. As one of the most sought after production and writing talents, Draper has already worked with a number of big names, including Ellie Goulding, Rita Ora, Twin Atlantic as well as Lapsley – in which Draper wrote and produced her BBC Sound Poll Shortlisted hit single 'Falling Short'.
Early 2016 saw Draper reaching new heights with 'Break Over You', a collaboration with Prides which was met with critical and commercial acclaim from the likes of BBC Introducing with the track reaching over 1.5 million Spotify plays and retail placements in excess of 8000 stores worldwide.
What makes Draper stand out from his contemporaries, is his ability to translate his work in the studio into an exciting and energizing live show, which has led to an impressive resume of live appearances, including Reading and Leeds Festival, and a live ITV broadcast as part of their Formula E coverage. After a successful summer of festivals in 2016 and already galvanised in overwhelming radio support from BBC Introducing, Draper's presence is only increasing with an EP release via M:UK on the way. Draper continues his love for collaboration on this EP with features including Sam Sure, BB Diamond, Kyko and A.M.E.
Subgenre: Pop
From: Sevenoaks, UK-ENGLAND