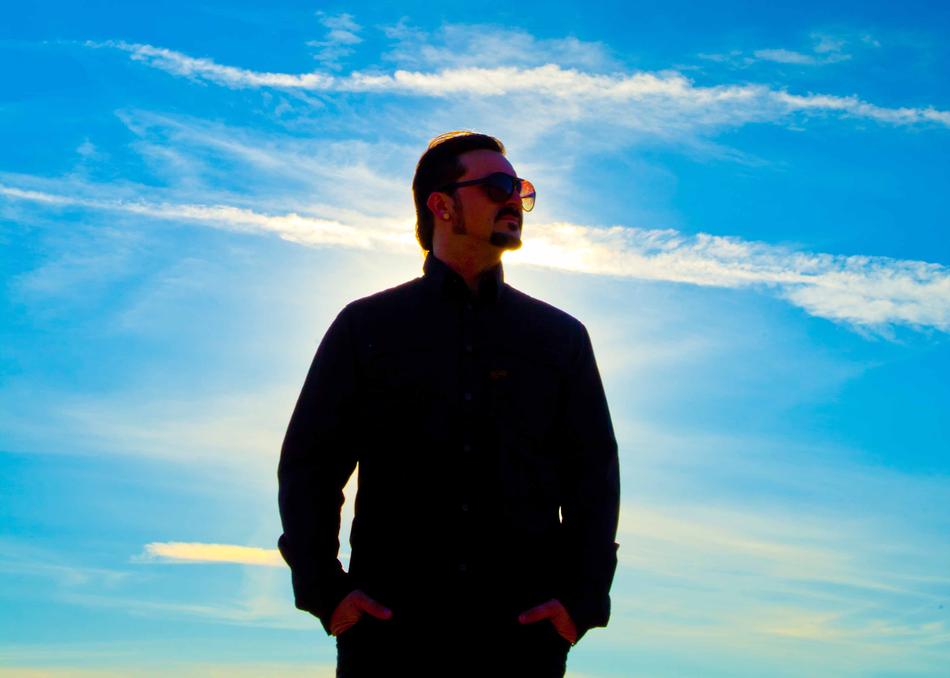 credit: Cammy Kinney Photography
Geno Cochino's hard earned veteran experience in all genres of Bass music has helped him to
successfully ignite dance floors and make waves in the dance music community since day one.
With years spent studying music and touring in bands, including The Bay Area based World
Fusion group Hamsa Lila, Geno was able to tap into new music styles and learn various
instruments including the Morrocan Guimbri and the Turkish Saz. He also toured internationally
with the group for 4 years as well as played in everything from punk, alternative rock, to heavy
metal bands since he was 13.
When Geno stepped into the electronic music scene in 2004 he helped to push an emerging
sound from London that came to be known lovingly as dubstep.
From his various releases alongside veteran producer SPL including 2013's chart topping E.P.
BOUNCE, new music from his project "Smokey and The Bandit" as well as his forthcoming
releases under his own imprint West Side Dubz, Geno continues to move into the future with no
hesitation to embrace new and emerging genres of dance music as well as infuse it all with a
blast of musicality.
He also hosts a weekly radio show on the London based, award winning, internet radio station
SUB.FM where he showcases new and emerging artists as well as special guests and his own
productions.
Some of the awesome places Geno has been lucky enough to play are...
10 years plus at Burning Man, a residency for the summer of 2012 at The Bardot at Avalon
Hollywood, Coachella, Lightning in a Bottle, SMOG, BETA Nightclub, Envision festival in Costa
Rica, Shambhala, Symbiosis, Rain Dance, What The Festival, Space Island, Bassrush, Respect,
and Low End Theory.
Geno Cochino (West Side Dubz//Hollowpoint//Sub.FM)
www.facebook.com/genocochino
www.soundcloud.com/geno-cochino
Twitter @GenoCochino
genocochino@gmail.com
503.380.9314 cell
Subgenre: Dubstep
From: Los Angeles, CA