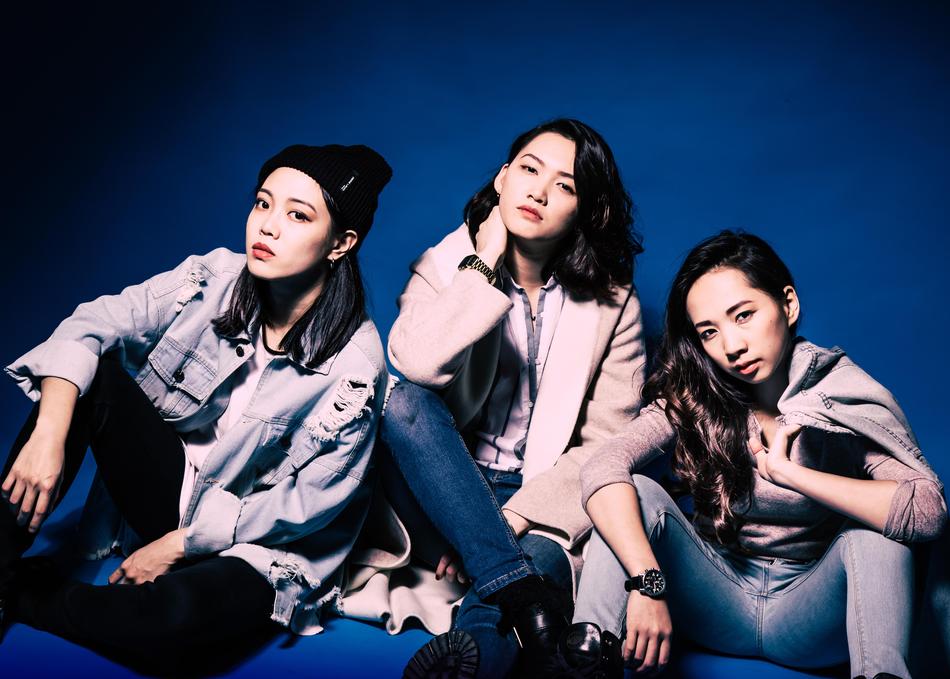 credit: Black Market Music Production
Jade Eyes 孔雀眼 - Hands
Jade Eyes
Founded in 2014, Jade Eyes started in Taipei, Taiwan. Neat trio configuration includes vocal, synthesizer, bass guitar and drum machine. In the early time of Jade Eyes, their music style combines new wave and the spirit of acid house, along with many catchy rhythms and lyrics.
After two years of writing and performing, Jade Eyes cuts back the retro tones, combines more Trip-hop elements with sullen female voice, simple and repeating lyrics, still retains the heavy bass line and the drumbeat, giving their music more psychedelic touch.
Jade Eyes' live performances are always playing song by song with no break at all, just to better tell a story through their diverse styles of music.
* "Best Electronic Album" nominated, 2016 Golden Indie Music Awards, Taiwan
Vocal / Bass / Synth: Chin, Ling
Guitar / VJ: I-Hsuan
Drumpad / Percussion: Yu-Hsin
Subgenre: House / Techno
From: Taipei, TAIWAN