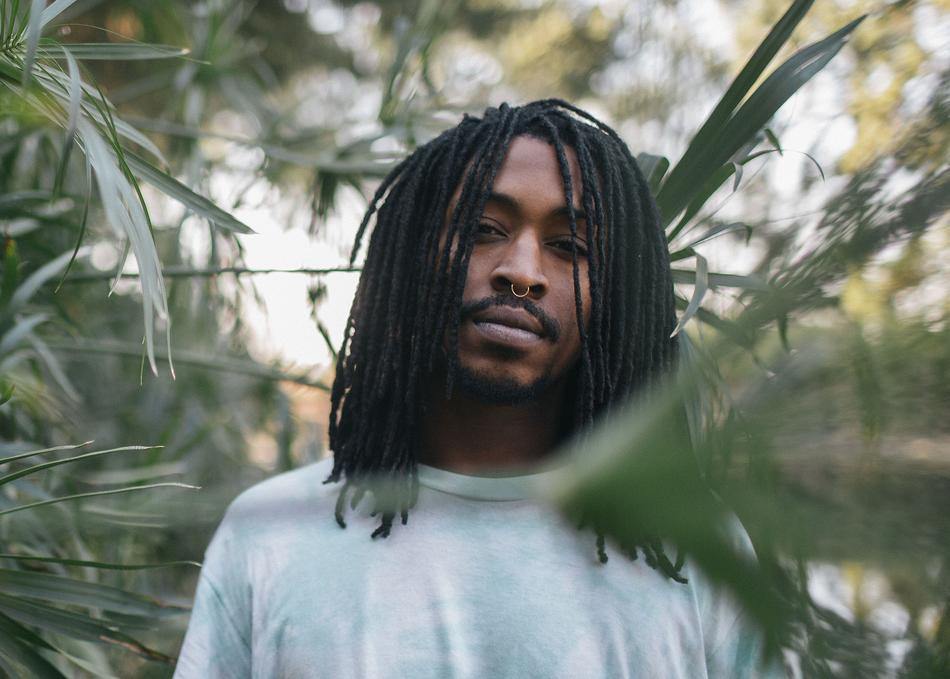 Iman Omari - Energy
With the "new sound" of West Coast music upon us, a young prodigy from the left coast is prepared to continue to make his mark on the music industry. With such a diverse display of talents, 26-year old Los Angeles-based composer, producer, writer and singer Iman Omari is using that "Vibe Music" sound to takeover the game.
Taking over the game started in 2011 for Omari with his debut album "Energy". Through his infectious use of melodic vocals combined with jazz-fusion, hip-hop, soul and R&B he hopes to continue to change the way people listen to music, making it a more passionate and soulful experience.
The self-taught musician and former graduate of the Alexander Hamilton High School of Music Academy has already delivered the bubbly sound of the New West to the world. As a self-proclaimed hip-hop lover, he has produced tracks for numerous prominent artist including Pac Div, SIR, Mac Miller, OverDoz and Ty $. His unique sound allowed him to land co-production credits on Kendrick Lamar's 2011 critically acclaimed "Section 80" mixtape.
While currently working on various collaborations Omari hopes that his fourth album puts him in a section apart from the rest. In a music world full of regurgitated acts the young prodigy finds it hard to define himself as an artist but is aware that what he is creating both vocally and musically is truly rare.
This spring Omari will be dropping his fourth vocal effort, the "IHY LP" with Fresh Selects Label/Vibe Music Collective LLC.
Subgenre: Soul
From: Los Angeles, CA