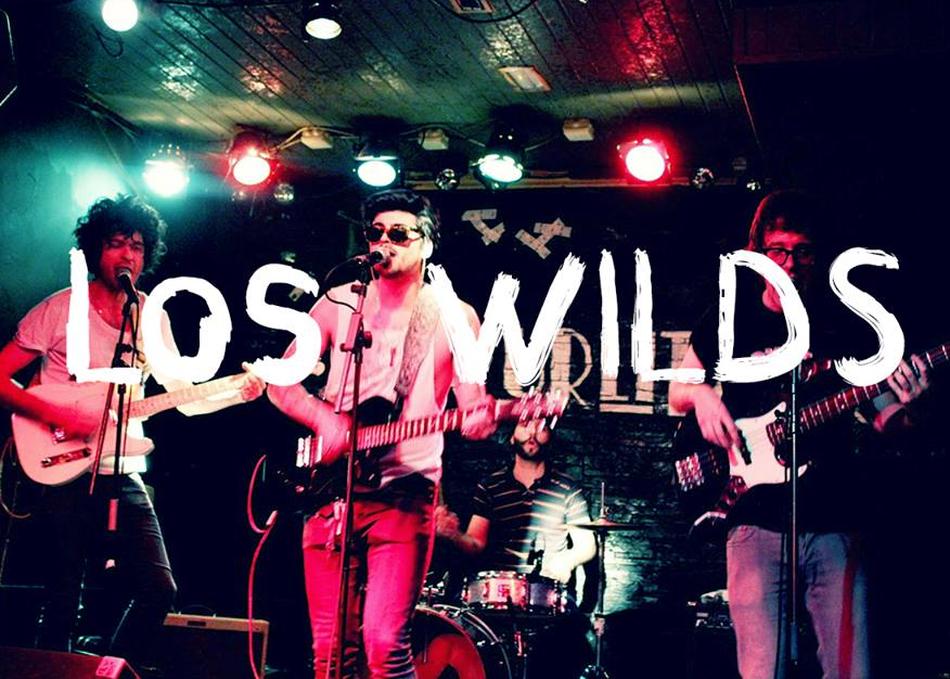 Los Wilds - No Me toques mama
The Wilds quickly became the band that everyone's talking about… their cavernous garage sound with their intoxicating melodies have not gone unnoticed by the national underground scene nor by today's blogs such as neo2, Vice, Heels & Cigarettes , Crazyminds , Indiehoy, Elukelele… Nor by the quintessentially British label FRED PERRY that has sponsored them and made them look so good on stage.
The thrilling sound soon had the audience moving at their debut gig which was sponsored by Jagermeister, a part of a Garage Tropical Sounds night in Barcelona, and quickly sold out. They have support international bands like Bazzoka , Death Valley Girls, Mujeres , Univers .... and they become Madrid Garage Scene like The Parrots, Los Nastys , Hinds , Los Wallas…
They are introducing their new Single " No Me toques Mama " with Ataque Records , that contains two new explosive songs and They are working in a Spanish and European tour that starts next month in Portugal in Lisboa and Black Bass Evora Fest.
Like the mating of koalas! That's how the Wilds sound. These four sour-faced boys have no respect for the hour at which they brandish their instruments… They scream, they growl and they twist like a time bomb that finally explodes in your hands… Their music moves from out-of-tune pop with intoxicating melodies to the cavernous and greasy garage, all played in an irresponsible manner and with one premise: Take no prisoners!
Subgenre: Garage
From: Madrid, SPAIN