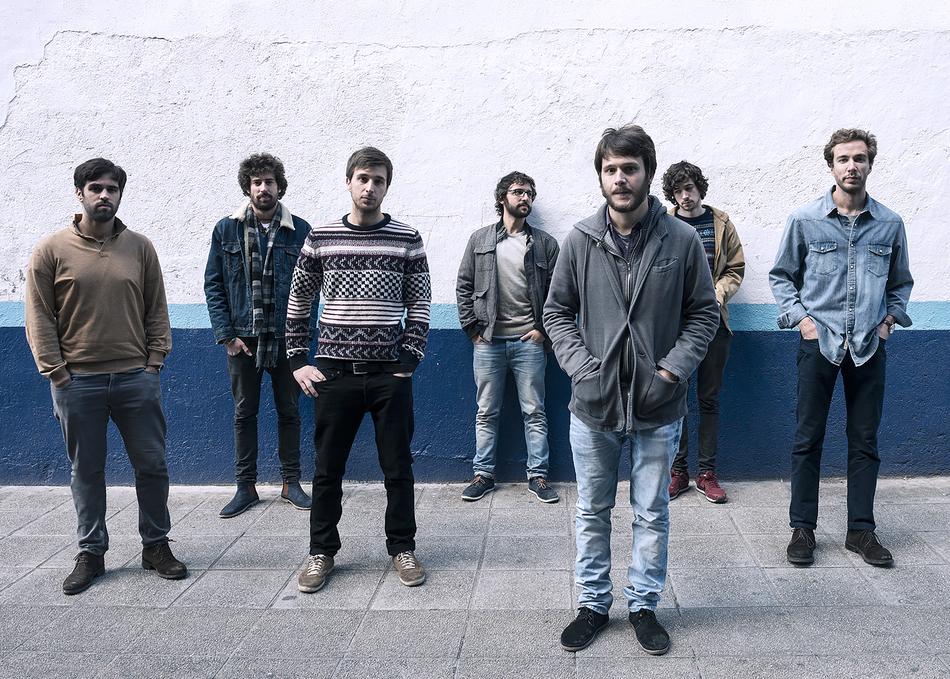 Lígula - Ocean
Ligula is the story of a few friends who used to gather in the evenings to play in a rehearsal room. Ligula is a tribute to the intimacy of the music, the beginning, the few initial guitar chords that will expand in all directions to make up a song. This is our way to never forget that albums and shows are only an infinitesimal part in the daily existence of music, which, in our case is a process of slow cooking in small places, with few people.
Lígula is a band with a multitude of members and instruments. Our guitars or synthesizers are reminiscent of post-rock sounds while percussion or acoustic guitars keep us closer to Folk. There are many international bands that we find very interesting and influential: Wilco, Fleet Foxes, Bill Callahan, Radiohead, etc.
Ligula's music has been reviewed and featured in important publications of the international scene, radio stations and festivals. They have been awarded with several different music awards including SOS 4.8 Festival (2011), Revelation band JamónPop (2012), Hook Management award (2012) and Sona la Dipu (2016). Ligula is a story in the making since 2010. After one EP, one album, and having toured around Spain, the band is stepping up to having its music be heard internationally.
Subgenre: Indie Rock
From: Valencia, SPAIN