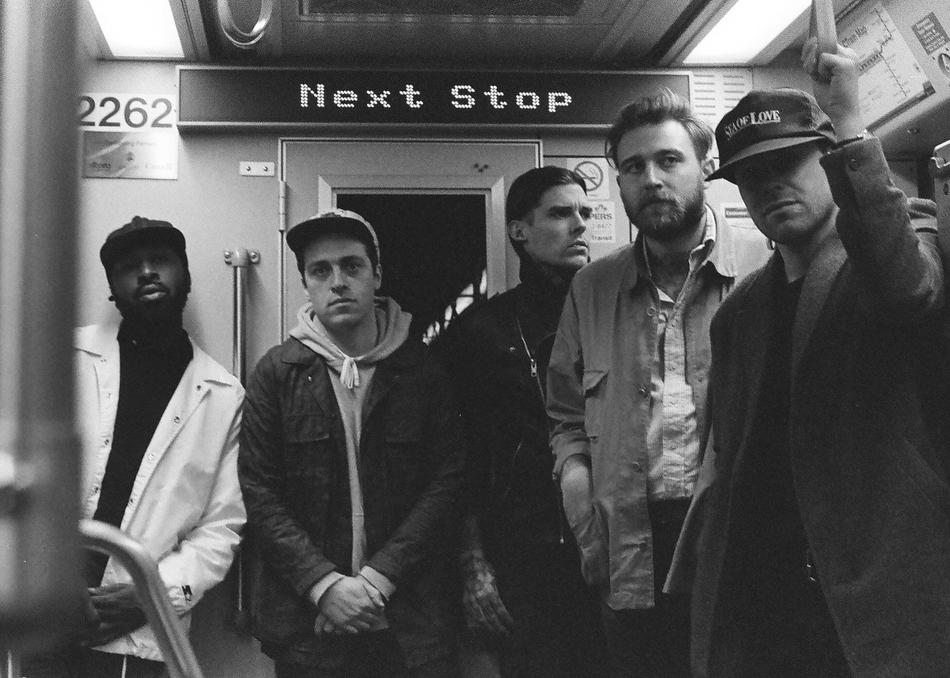 Port Juvee - Bleached Out Soda Pop
Although PORT JUVEE embody a sound that is equally indebted to New York City post-punk and California surf garage, the Canadian prairies is where the band calls home. The 5-piece's latest release, CRIMEWAVE is a collection of 7-songs, produced by the band with help from Justin Gerrish (Vampire Weekend "Contra").
Between the ramshackle post-punk urgency of "Double Vision," the lackadaisical punk of "Bleached Out Soda Pop," "Trapped Under Water's" pounding garage rhythms and the 80's-inspired escapism of the title track, PORT JUVEE's CRIMEWAVE offers the band's most dizzying assortment yet.
PORT JUVEE has supported DIIV, Titus Andronicus, Twin Peaks, Sticky Fingers, Bleachers and The Orwells, and played a multitude of festivals including CMJ, Sled Island, X-Fest and Rifflandia.
Garage rock genius." - Beatroute Magazine
"A tireless vibe that does not let down." - Culture Collide
"Their songs aren't just catchy, but thought provoking and knee shaking."-Earshot! Online
Subgenre: Post-Punk
From: Calgary, AB, CANADA