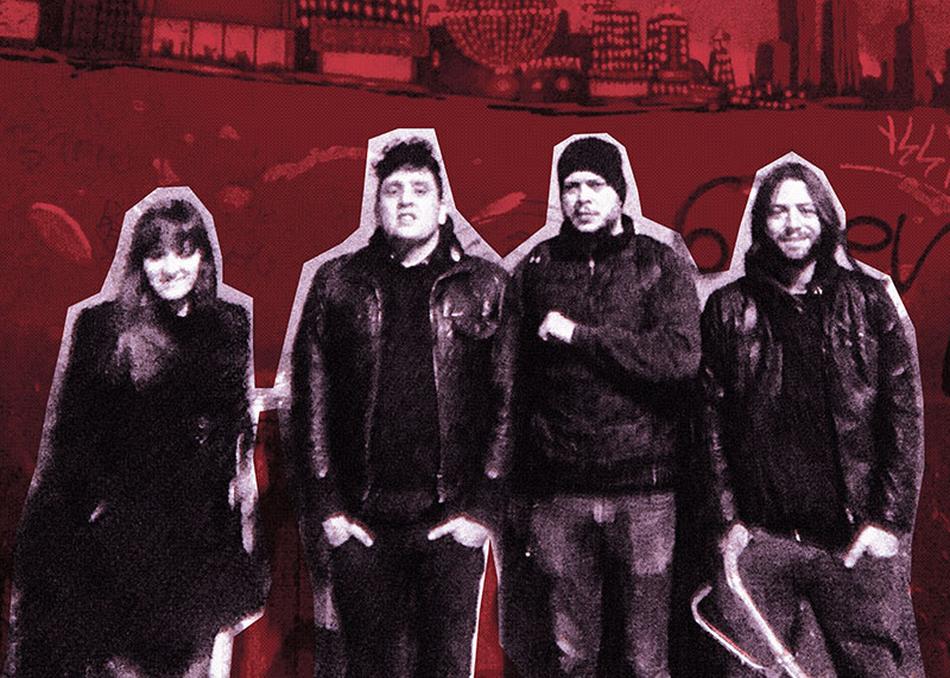 Autoramas - Jet To The Jungle
Autoramas is one of the main bands in the brazilian independent music scene. The website of Rough Trade once wrote about them: "Excellent Pop Garage. The most important independent band in Brazil".
They play Rock and Roll that works really well on dance floors. They look retro-futuristic. The make a blend of Bubblegum 60's Rock, New Wave, garage sounds, the punk rock energy with pop melodies and choruses. They toured Japan, South America, USA and they are going for their 15th European Tour. They were the first brazilian artist to play Vive Latino Festival in Mexico.
Autoramas have released 7 albums and many songs in singles and compilations.
Subgenre: Garage
From: Rio de Janeiro, BRAZIL