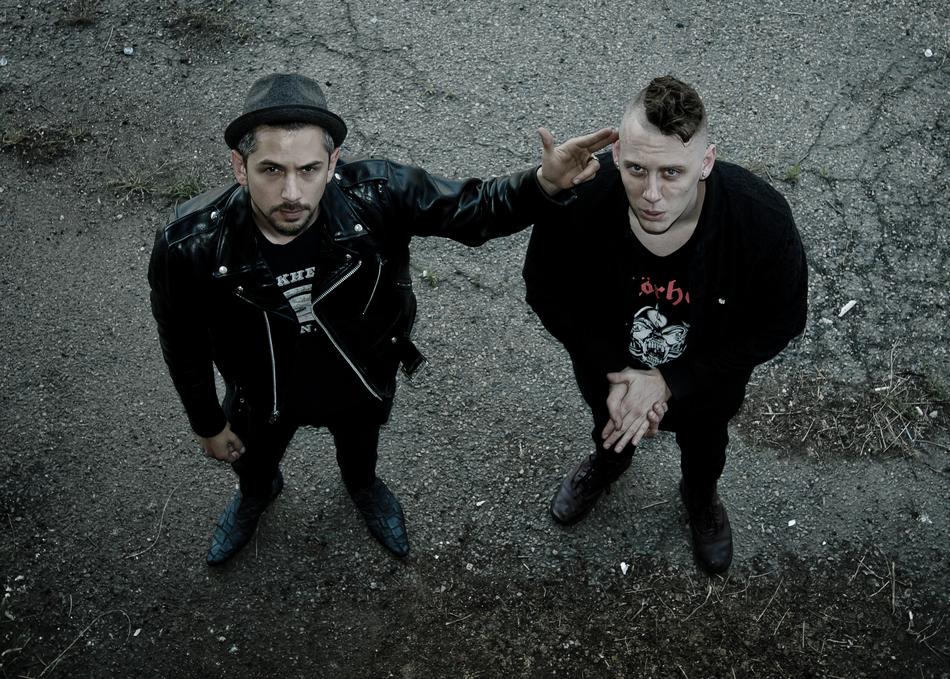 Plastic Daggers - Save Yourself
A hard-hitting bass and drum duo out of Denver, CO., Plastic Daggers fuse a punk rock attitude with fast paced rock n' roll sounds, high-energy vocals and raucous live show.
Members Keaton Kidder (bass/vocals) and Jordan Palmer (drums/vocals), think less is more. Recently featured in Westword Magazine's article, The Eight Denver Bands That Should Break Nationally — 2016 Edition, writer Brett Callwood said, "They don't need anybody else; as a two-piece, they're making enough uncompromising noise to match bands with way more members."
After spending a year writing songs, polishing their sound and playing a constant stream of live shows, the band recently debuted their new album, Shotgun EP on Sailor Records. They'll be spending the next several months touring and promoting the release.
Subgenre: Punk
From: Denver, CO