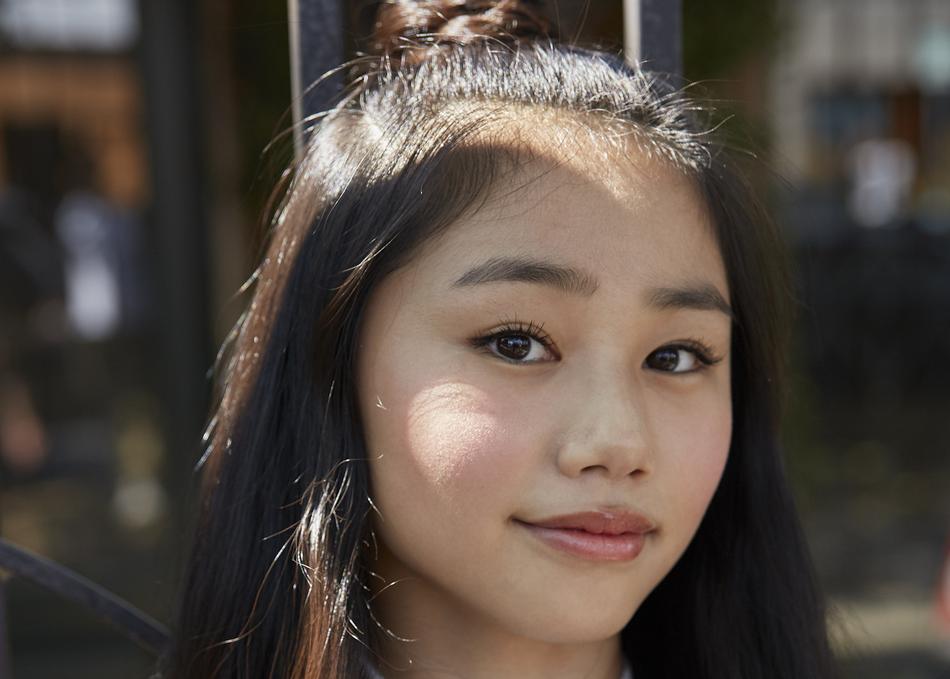 RIRI - Next to You
At the age of 4 years old, she was inspired to sing R&B/Soul music, listening to Destiny's Child, Mariah Carey, Beyonce, and Whitney Houston. 
In 2011 she was chosen as a finalist for Next Generation Star auditions hosted by David Foster. The following year she won The Dream Support Project Award, where she flew to New York City for her first performance in the US.
This honor increased her desire to spread R&B/Pop music not only in Japan, but around the world. 
In July 2016 she joined MICAHOLICS Management team, who also managed AI (one of Japan's biggest R&B/Pop singers in Japan) who helped produce her debut single "GOLD" and EP "I love to sing." Both reached #1 on Apple Music R&B Charts. 
Recently, Spotify Japan chose RIRI as one of the "Most Anticipated Artists" of 2017. 
Subgenre: J-Pop
From: Tokyo, JAPAN