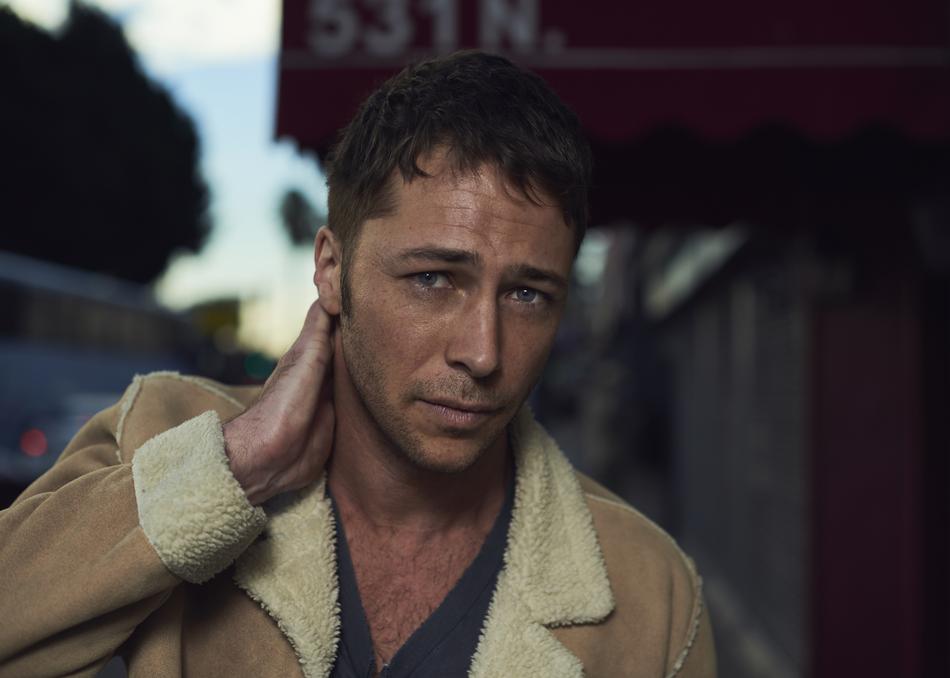 Tim Wheatley - 78 Benz
Australian troubadour Tim Wheatley, was born and raised in Melbourne before packing up and taking to the distant shores of sunny California. Off the back of his Top 10 Australian album, 2015's Cast of Yesterday (SONY AUSTRALIA), Wheatley spent much of 2016 touring the The UK, Australia and the USA, before settling back down in Los Angeles to complete his much anticipated follow up album, due for release in early 2017.
Wheatley's debut solo album, Cast of Yesterday was recorded in Australia by Paul McKercher (You Am I, Sarah Blasko, Pete Murray) and mixed by Niko Bolas (Neil Young, Johnny Cash) at Capitol Studios in Hollywood. Poetically titled, Cast of Yesterday, the album was written about a range of people from Wheatley's past - friends, heroes and villains and is a dynamic collection of songs that is sure to surprise and delight. With an alt-folk, indie Australiana and at times country feel, Cast of Yesterday is packed with memorable melodies and a signature smooth vocal, all the while showcasing Wheatley's impressive songwriting ability and reaching number 9 on the Australian country chart.
Subgenre: Indie Rock
From: Melbourne, VIC, AUSTRALIA