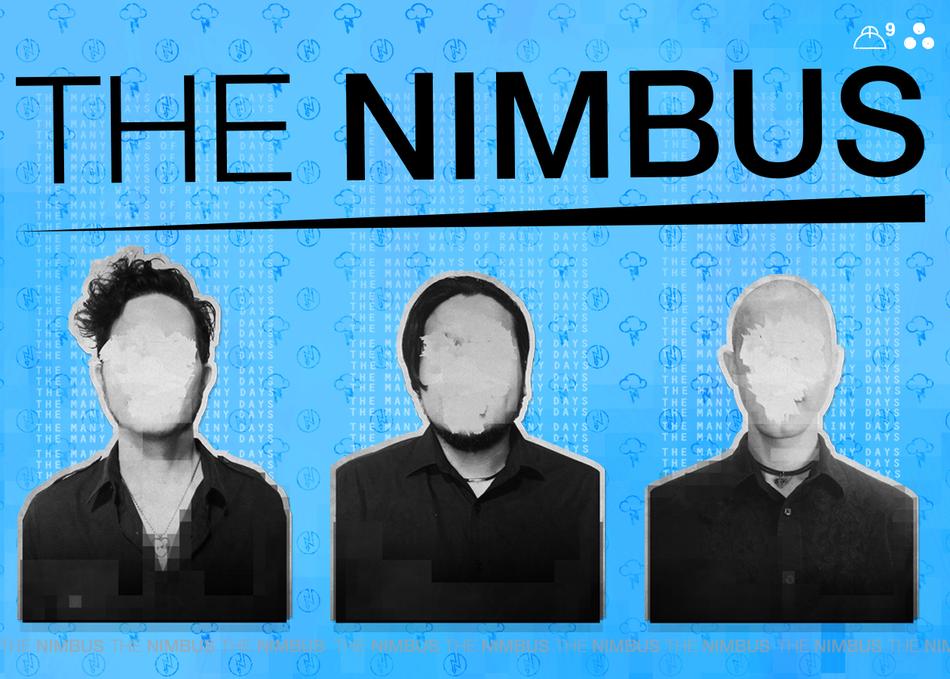 The Nimbus - Weak Spot (Cold War Demo)
Hailing from the Red River Cultural District in Austin, TX, The Nimbus is a three piece electronic rock band with a penchant for creating lush, bass heavy music that falls between trip hop, synthpop and noise pop. Formed in late 2011 by Ritch Napierkowski (vocals, synth, guitar, drum machine) and Martin McCreadie (vocals, synth, guitar), the duo expanded in 2013 to include Gabriel Barrientes on drums.
Their first album, '™WORD – THE MANY WAYS OF RAINY DAYS', was released on February 18, 2014, followed by their first vinyl single, "Fever b/w Little White Lies (Tempted)" in September 2015. The group is currently working on a series of conceptual narrative EPs and a related LP.
Similar popular acts include Depeche Mode, Massive Attack, Tricky, The Faint, Nine Inch Nails, Gorillaz, Crosses, Puscifer, Fever Ray, How To Destroy Angels, M83, etc. The band has shared the stage with Assemblage 23, Mankind Is Obsolete, Alter Der Ruine, Mr. Kitty, Ruby, Nite, Ego Likeness, Darren Keen, The Dreaming, Death Valley High, The Rain Within, Knifight, Night Drive, oOoOO, Screature, Missions, FEATHERS, Fielded, Bloody Knives, Xander Harris, Single Lash and more.including trip hop, chill wave, synthpop, electro, shoegaze, noise pop, and more.
Subgenre: Synthpop
From: Austin, TX