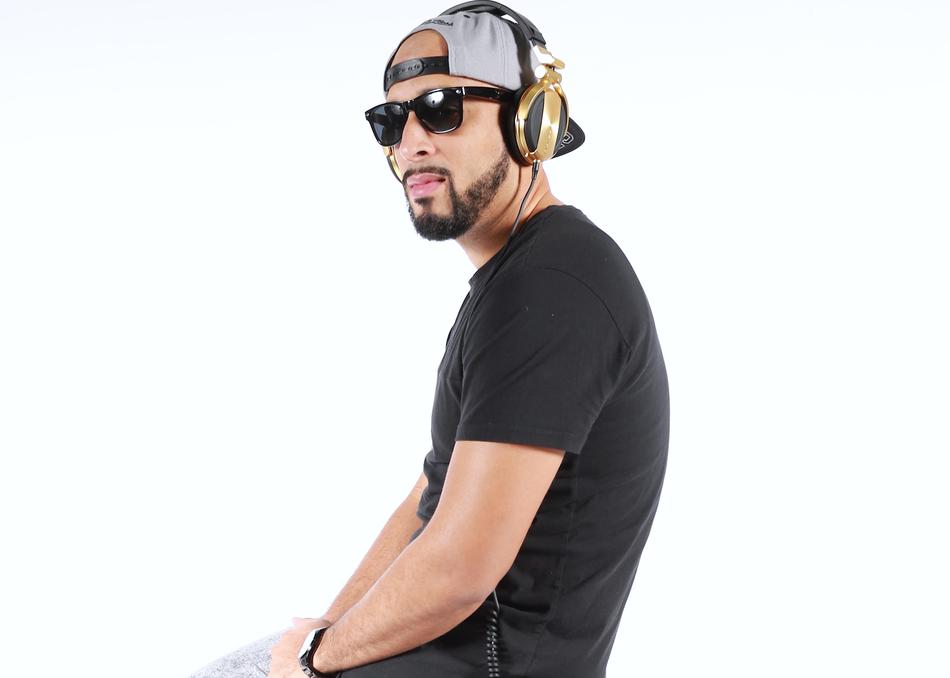 A true DJ is not made, but is born a lover and connoisseur of music, and DJ Hella Yella is no exception to this rule. Born in San Antonio Texas, DJ Hella Yella remembers music surrounding him in his home at an early age. He began to dream of becoming a DJ after seeing the movie "Juice" and watching BET's "Rap City" and the guest DJ's that appeared on the show. After studying the craft and admiring well known DJ's such as DJ Jazzy Jeff, DJ Screw, DJ Drama, Kid Capri, FunkMaster Flex and Big Von, he officially became a DJ in 2004 while attending Huston-Tillotson University, fulfilling the dream that he had since his middle school years.
"When I'm DJ'ing, its like trying to figure out a puzzle. How am I going to get these people to have the time of their lives? Then once you figure that out its an indescribable feeling of achievement."
Now christened, "The Yella Hulk", DJ Hella Yella has worked hard for his reputation and it shows on his resume. Since getting his start in 2004, he has released over 100 mixtapes – including projects with Travis Porter, Durrough and Mya – and his mixtape featuring Wiz Khalifa garnered over 15,000 downloads in just one day! DJ Hella Yella has been featured on BET's "106 & Park", Music Matters and "The Deal", WETV's "Platinum Weddings" and MTV's "Room Raiders". His DJ work has also been highlighted on stage at numerous SXSW showcases, A3C Music Festival, X-Games, NBA All-Star Weekend, Super Bowl Weekend, in Ozone Magazine, in numerous music videos alongside legendary DJs such as DJ Premier, DJ Michael "5000″ Watts, DJ Drama & DJ Mustard as well as an opening act for T.I., Wiz Khalifa, Nicki Minaj, Wu-Tang Clan, UGK, Tyga, Big Sean, Kendrick Lamar, Juicy J, Wale, Big Boi, Schoolboy Q, J. Cole and many more.
"My goal is to become the go-to guy for central Texas. I want to be what Drama is to Atlanta, what Big Von is to the Bay, what Bay Bay is to Louisiana, then expand that regionally, and then nationally."
Earning numerous accolades over the years, such as "Club DJ of The Year" from both the Southern Entertainment Awards and the Austin Chronicle, DJ Hella Yella has come a long way from his humble beginnings as the go-to DJ on his college campus. He has fulfilled his childhood dream of becoming of DJ, now watch him fulfill his goals and take over the world on his wheels of steel.
Subgenre: Hip-Hop
From: Austin, TX, UNITED STATES