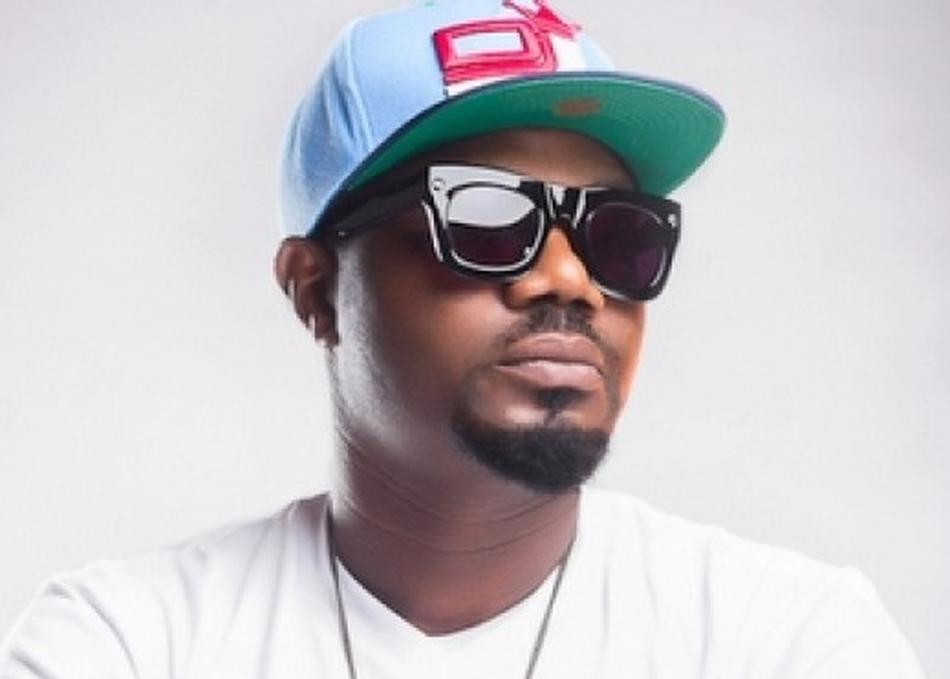 DJ Jimmy Jatt - FEELING THE BEAT
Also known as: Cool DJ Jimmy Jatt
Hometown: Ijebu Ode, Ogun state
Fun fact: Has 6dogs and is terrified of heights
Best quote: Love is not enough reason to get entangled in a marriage.
Popular songs: Stylee, Glasses up, Victory, Cool as ice, Emujo
Bio: Born Jimmy Adewale Amu on the 15th of October, DJ Jimmy Jatt is a renowned DJ in Nigeria. He was born in Lagos into a polygamous home with 10 kids. Jimmy Jatt started off wanting to be a lawyer and then a rap artist and was called Master J but eventually ventured into being a DJ. He has been a radio DJ for Ray Power and still does radio shows to this day.
Best Known for: He is respected for pushing hip-hop in Nigeria. In 1989 and 1990, he was pronounced Africa's number one DJ, and is still one of the most sought-after by corporate organizations like Coca Cola, Rothmans, St Moritz, Benson and Hedges, Nigeria Breweries, MTN, Globacom, Guinness, etc.
He was popular for 'Road block', a street carnival which involved lyrical battles between aspiring artists. As time went on and Jimmy Jatt visited various parts of the country and displayed his musical prowess, he became synonymous to hip-hop in Nigeria.
He finally dropped his debut album, "The Definition" in 2007 it was more of a mix tape featuring over 50 of Nigeria's best artists. The album which featured Tuface Idibia, Mode 9, Elajoe and several others was heavily successful earning him awards such as Channel O Africa music video award, Hip hop World Award, Sound City Music Video Award, Nigerian Music Video Award, Nigerian Music Award nominations to mention a few.
The DJ whose signature look includes a beret has been a DJ for 20 years and headlined at various musical shows in Nigeria and shared the stage with several international artists like Akon, 50 cent, Sean Paul, LL Cool J, Usher and others.
Jimmy has made such an impact that several events have been held in honour of him like the Remy Martin VIP party held in October 2013 to celebrate him. Red Bull Nigeria appointed him to be the country's ambassador at the prestigious Red Bull Music Academy in Tokyo in 2011.
Jimmy Jatt uses his musical skills for a good cause as the official DJ for the Play Safe national campus tour in Nigeria, poised at warring against unprotected sex. He also has a T.V programme called 'Jimmy's Jump Off'.
Subgenre: Afro Pop
From: Lagos Island, NIGERIA