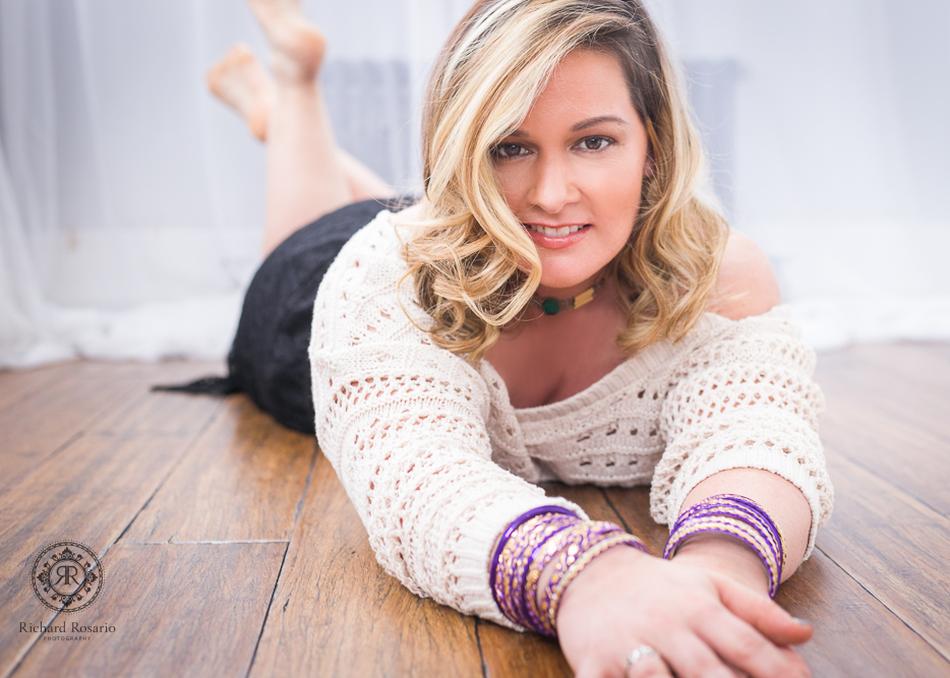 KFhox - Daydream
Kfhox is a singer and songwriter based in New York, originally from Rhode Island. She has successfully raised over $11,000 in fan-funding to release three music projects, an EP, a single, and a full-length album.
Her latest release in 2016, "Daydream" made it onto the first round ballot of the 59th Annual Grammy Awards, which she also attended this year.
Her music is a culmination of the love of all music, spanning across several genres to create a sound reminiscent of many, but distinct to only her. Kfhox is most known for her live stage performances across New York City and the tri-state area. She is currently working on her fourth studio project, an EP entitled "Soul Has No Color," which is set for release in the spring of 2017.
More info can be found on her official website, kfhox.com.
Subgenre: R & B
From: New York, NY