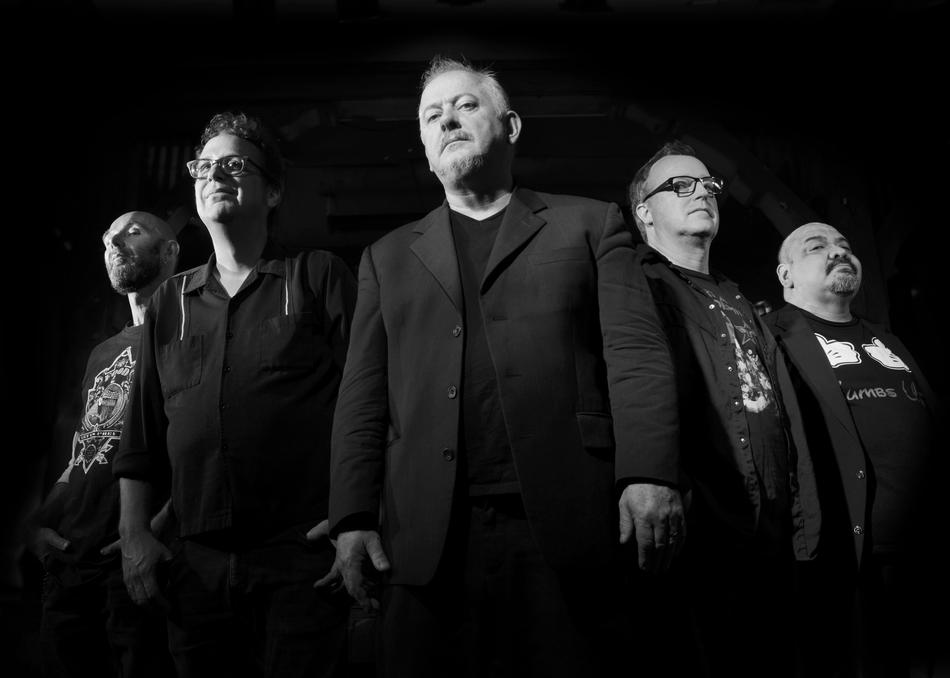 Waco Brothers - Receiver
The Waco Brothers have been standing at the corner of punk urgency and Three-Chords-And-The-Truth country for 20 years now. They started at a time when it was deemed patently absurd to mix the two types of music, but the Wacos knew the score; they are different sides of the same coin, the personal wrapped in the political. Waco Brothers are a five-piece, mostly Chicago based band consisting of Dean Schlabowske and Joe Camarillo - both Dollar Store band members - and three British expats: Jon Langford (Mekons, Skull Orchard, Pine Valley Cosmonauts), Tracey Dear, and Alan Doughty (Jesus Jones).
The group's most recent releases include Waco Express: Live & Kickin' at Schuba's Tavern (2008), Great Chicago Fire (2012), and Cabaret Showtime (2015) – respectively, a live recording, a joint project with Nashville songwriter Paul Burch, and a limited-quantity b-sides and covers album. Going Down in History is the group's first formal studio album since 2005's Freedom and Weep. Waco Brothers were initially forged in the mid-1990s as an outlet for rowdy live performances and to celebrate Chicago's burgeoning country scene, and have since put out seminal, genre-defining albums, including To the Last Dead Cowboy, Cowboy in Flames, and others.
Subgenre: Rock
From: Chicago, IL