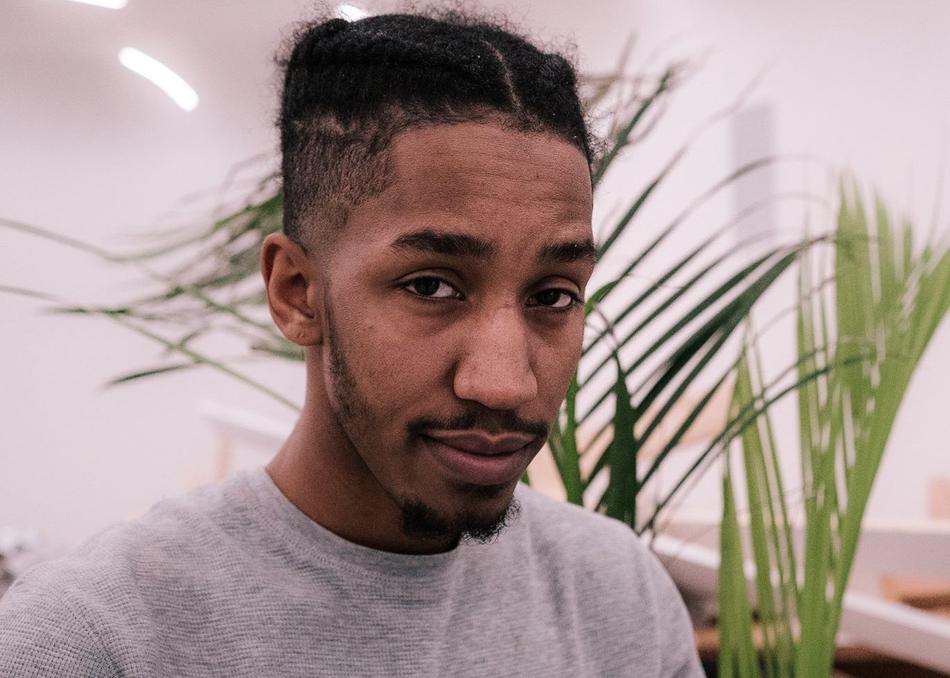 DJ J Heat - DJ J Heat & DJ K-Shiz - Bring That (Original Mix)
Originally from Newark, DJ J Heat is a prolific Jersey Club producer and remix artist on the cusp of entering the international stage, further elevating the sound of Jersey worldwide. From tirelessly working on his own bootlegs to collaborating with MikeQ, Brenmar, Gianni Lee and K-Shiz, DJ J Heat continues to refine an approach that is simultaneously one of the hardest and most heterogeneous approaches to club music.
J Heat's work ethic, and immeasurable talent for that matter, hasn't gone unnoticed and in the coming months he'll release his debut on London's venerated Night Slugs roster, a rare US signing for the Bok Bok and L-Vis 1990 headed crew that felt like a comfortable fit even before it became official. After all, some of J Heat's most successful remixes are of Night Slugs hits, from a much rinsed take on Kingdom's "Stalker Ha" at the end of 2014 to a brilliant refiguring of Bok Bok and Kelela's "Melba's Call". And beyond the relatively standard remixes of major rap and R&B hits, J Heat has remixed M.E.S.H. , Tokyo Hands and Art of Noise, showing a willingness to experiment with contemporary material and left field samples.
Subgenre: Dance
From: Newark, NJ