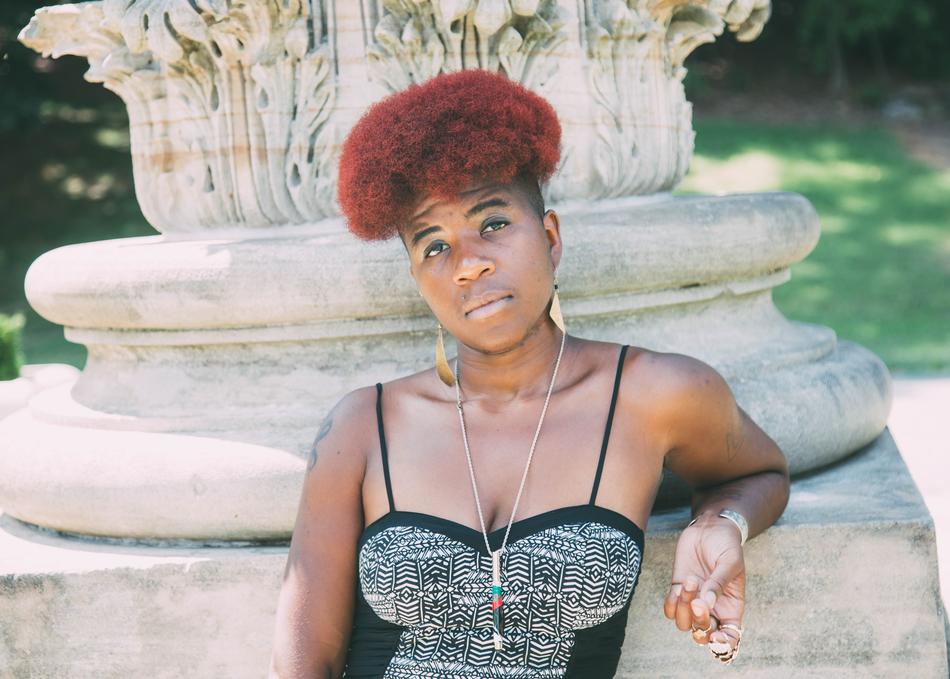 SassyBlack - Secret Dreams Of A Baller
SassyBlack is a space aged singer/songwriter & producer based in Seattle, Washington. This Goddess of "electronic psychedelic soul" &"hologram funk" explores the concepts of sound through deep compositions. With roots in classical & jazz, her voice is often compared to Ella Fitzgerald, Sarah Vaughan, Erykah Badu & Georgia Anne Muldrow. Her production value and creativity is reminiscent of Roy Ayers, Pharrell & Herbie Hancock. Graduating with a Bachelors in music from Cornish College of the Arts in 2008, Black has traveled the world performing in cities such as Berlin, LA, Madrid, Barcelona, New Orleans, Lisbon, Manhattan, Milan, London, Brooklyn, Rome, Shanghai, Washington DC, Sydney & more.
You may also know Black from her (now defunct) group THEESatisfaction and her appearances on both Shabazz Palaces albums Black Up & Lese Majesty all released on Sub Pop Records. In the summer of 2015 she independently released her EP "Personal Sunlight" which garnered attention from Okayplayer, Exclaim!, Afropunk, Pitchfork & more. Her debut solo album No More Weak Dates released May 17th 2016 to great review & praise from The Fader, Loud & Quiet Magazine, Noisy, DIVA, Dummy Mag, Saint Heron, FvF & other well known media outlets. Ms. Black successfully toured Europe in fall of 2016 and is preparing her second solo album due in 2017.
Subgenre: Psychedelic
From: Seattle, WA