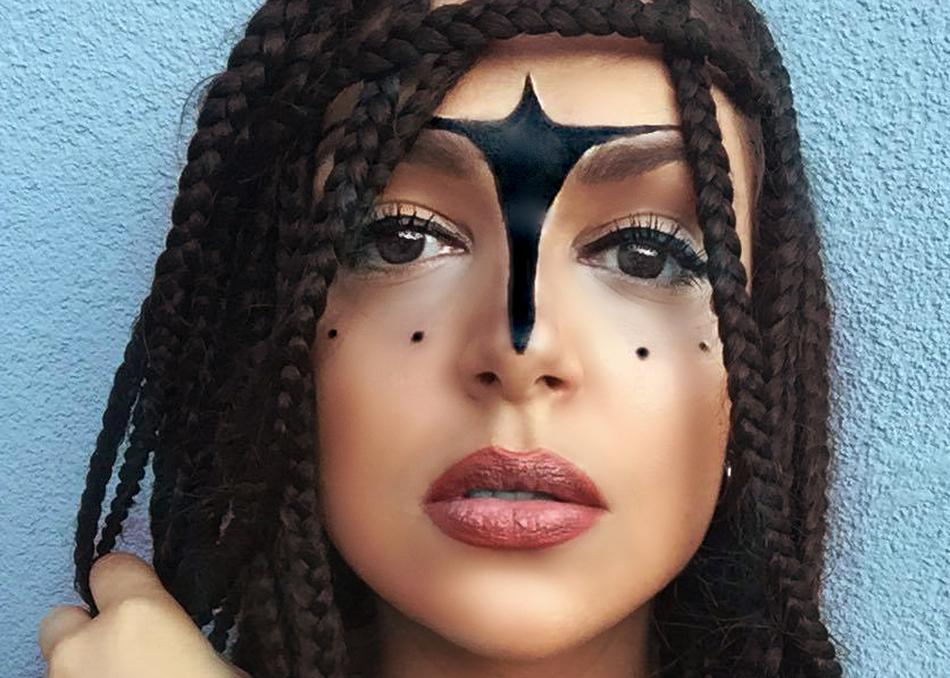 From a small town called Gjøvik, the 26 year old singer/songwriter Farida, of Norwegian and Algerian descent is ready to show the world her work. This young singer is on the verge of creating her own sound as she mixes the genre's of this generations most popular elements with a dash of soul, and lyrics with pure honesty. With several concerts behind her as a dancer, she experienced true talents such as Ne-Yo, Ryan Leslie and Talib Kweli on close hold. Her love for writing started at an early age, and with all her experience being surrounded by great talents she got inspired to push further and learn how to make her own music, where she also attended an soundtechnician school.
The young singer/songwriter already made her moves early in 2016 when she gained the love of The FADER, Billboard, MYV UK and NYLON mag after premiering her sounds "Three Weeks" and "Solo Ride" (Solo Ride with 750k streams on Spotify)
After playing the largest Showcase festival in Scandinavia by:Larm, and the prestige festival in Norway Øya, Farida was also the first artist ever to perform at the first Red Bull Sound Select in Oslo, Norway august 2016.
With new tunes right around the corner the young female is announced to be performing at the Showcase festival SXSW in Texas in march 2017, and was featured on the FADER and NYLON's "One To Watch" list for 2017.
January 20th her newest single "Next To Nothing" is set to release, with the London based producer Ross O'donoghue (O'D) on the beat.
Subgenre: Neo Soul
From: Gjøvik, NORWAY