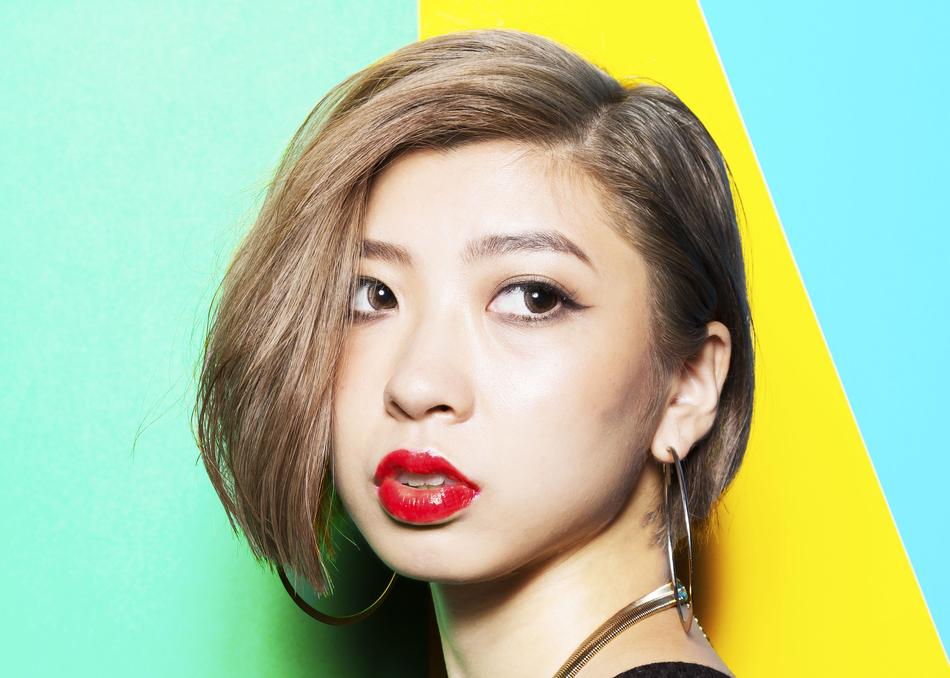 DJ RS - Dooms Night (Original Mix)
DJ RS (Blink Music)
Well-established throughout the Japanese club music scene through her performances on streaming platform Dommune and radio stations Inter FM and Rakuten FM, as well as an active touring schedule that often sees her travel the length and breadth of the country, DJ RS has positioned herself as one of Tokyo's most exciting artists going into 2017.
Although dedicating herself to DJing back in 2008, DJ RS had a classical upbringing, learning the piano, trombone and violin from a young age. Having admired the UK underground scene from afar, a stint in London in 2010 saw her DJ outside of Japan for the first time, and played a pivotal role in the formation of her unique style: she went on to release her first unofficial mix CD, "Feed My Poison", in June of that year.
The following years saw a glut of follow-up releases: a second mix CD, "Soundgirl Killa" (2011), which drew heavily from the talents of top domestic Japanese producers in its selection - as well as being acclaimed internationally by the likes of Sinden and Roska - and then her first official solo mix CD, "Uncompleted" (2013), which saw her cap off a 20-city tour across Japan with a triumphant release party back in Tokyo that filled iconic club Air to capacity.
Then, in 2014, DJ RS launched her own label "Blink Music", through which she has self-released her own, original productions, as well as connecting the dots worldwide between domestic Japanese talents as well as international names like Food Music's NT89.
Currently, she is focusing her attention on computer music production, working as interviewer and presenter on music media website benben.live. 2017 will see DJ RS tour America, as well as release her eagerly anticipated debut album. Possessing a style of DJing that masterfully blends bassweight with precise dancefloor sensibilities, as well as a command for production based on a memorable, hook-laden style, she goes into the new year as one of Tokyo's most exciting club music artists.
SoundCloud: https://soundcloud.com/dj_rs
Twitter: @DJ_RS_
Facebook Page: https://www.facebook.com/djrs.artistpage
Subgenre: House / Techno
From: Tokyo, JAPAN