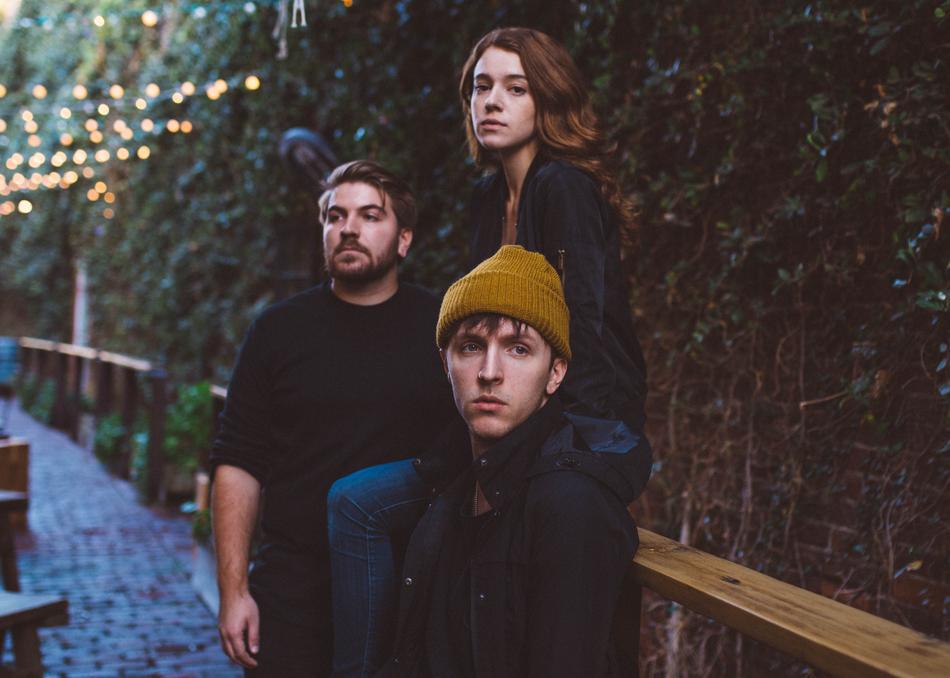 WILD - Vagabond
WILD is a 3-piece band from Los Angeles made up of Lauren Luiz, Zach DeGaetano, and Tyler Thompson. Hailing from Broadway, Lauren brings a diverse vocal style to the indie-alternative world. The trio has released 6 singles and an EP within the last year.
Indie Shuffle says "'Vagabond' has a distinctly Of Monsters And Men sound to it, and I have a feeling that's going to resonate really well with our reader-base. Top that off with the fact they're actually really solid -- from instrumentation to production to singing -- and I think you're going to end up seeing these guys all over the place..."
"A beautiful melody matched with gorgeous vocals begins "we've got the kind of love a blind man can see," and you know this song will be a sticky sweet testament to young love. And it is, but it's also refreshing and positive." Impose Magazine says.
WILD is keeping busy preparing new music in 2017 as well as playing multiple festivals and shows strung across the US.
Subgenre: Folk
From: Los Angeles, CA