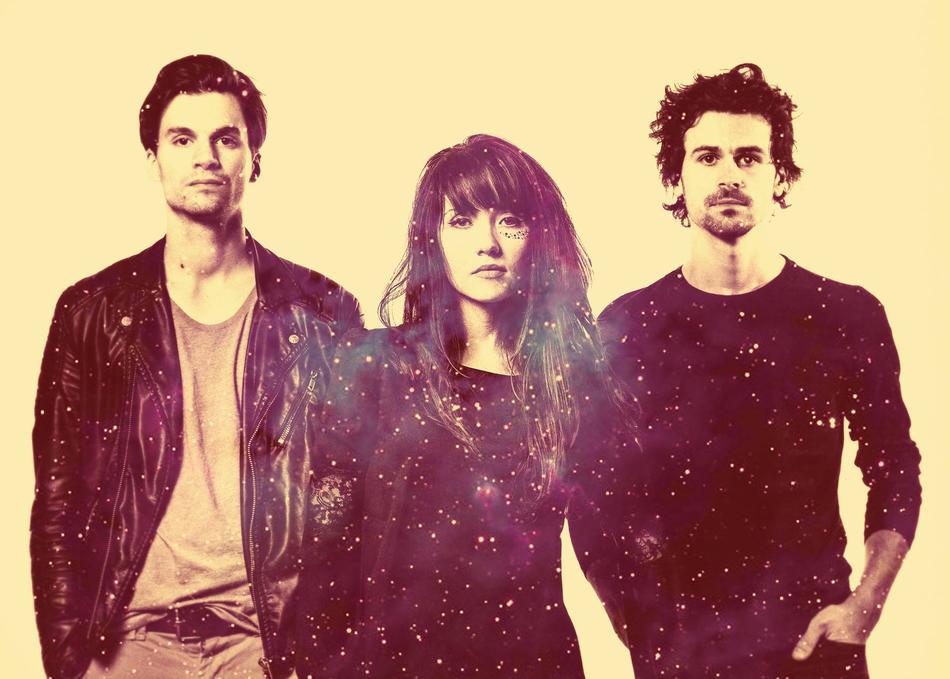 The Blind Suns - Hovering
French dream pop trio, drawing sounds from the likes of Mazzy Star, JAMC, and The Primitives, The Blind Suns caries that Duane Eddy meets Link Wray like guitar sound that sits so well alongside Dorota Kuszewska's captivating vocals.
The band has released their first album "Baltic Waves" in 2014 and an EP "I Can Sea You" produced by UK producer Clive Martin (Queen, The Cure, Nick Cave) this year. After a complete French and U.S. tour, a new record is to come in autumn 2017. With the great Jim Rose (Jim Rose Circus) as a godfather of the project, The Blind Suns is definitely a fine addition to the world of reverb drenched, rock'n'roll.
Subgenre: Surf
From: Angers, FRANCE