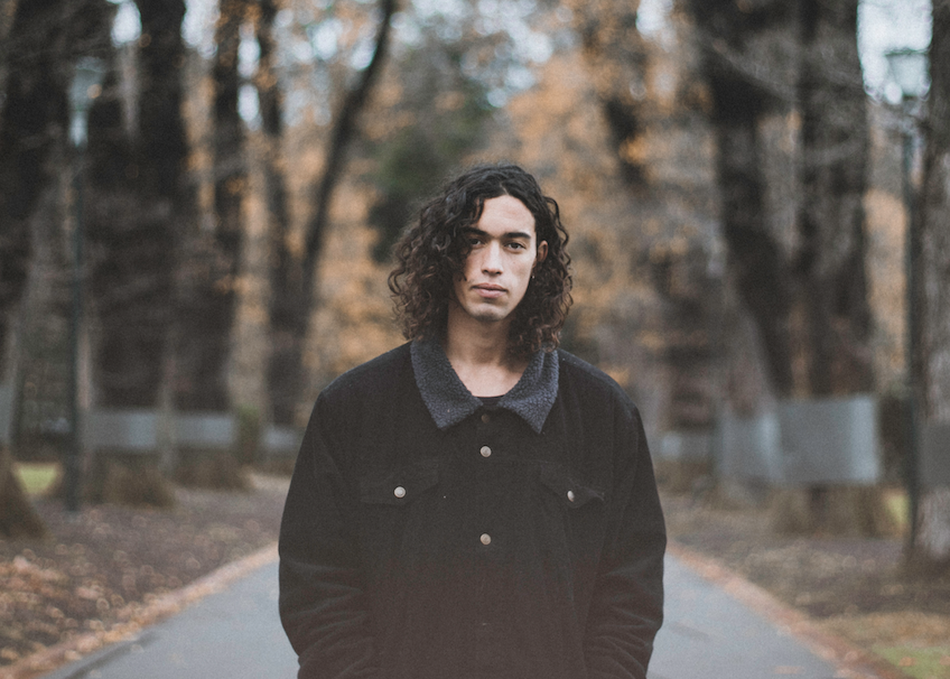 Josh Cashman - Wishful Imagery
Every now and then, a local artist emerges who has an undeniable, palpable and infectious momentum, and 21 year-old Josh Cashman definitely fits into that exclusive category. Hailing from Gippsland, a small regional town in Australia, Josh gave up a promising football career to pursue his real passion - music.
Humble by nature, Josh began posting low-fi Facebook videos, skillfully interweaving layers of electronic textures and sublime loops with his acoustic folk originals. Word spread quickly, which saw the unassuming videos reach thousands of views in 24 hours.
Josh capitalized on the unstoppable momentum by releasing two singles between 2014-15, Running and All About You, which were heavily supported by triple j unearthed and community radio.
The demand for new music was overwhelming, and Josh headed back into the studio to record his third single Patience. The track peaked at #29 on the Spotify US Viral Charts and has been streamed over 320,000 times. Word travelled quickly, and Josh signed to Paradigm Talent Agency in the US. Locally, he signed with Mushroom Publishing Australia.
In August, Josh locked himself away in the studio and the result is an upcoming EP, mastered by Joe LaPorta at Sterling Sounds (David Bowie, Foo Fighters, The Weeknd). The 5 new tracks evoke a newfound sense of confidence and maturity. The first single Wishful Imagery was released on September 30. The second, Listening, will be released on March 23.
Packing out venues wherever he goes, the gifted self-taught musician is currently preparing for another heavy summer touring schedule, as well as his first solo show in New York City, at the infamous Rockwood Music Hall. Josh will also be supporting The Pierce Brothers nationally in January, and Tash Sultana on her US tour in February 2017. Australian blog Tone Deaf recently named Josh the #1 Australian musician who is "keeping the sacred singer-songwriter tradition alive."
"Nothing ever did nor will happen overnight, persistence and timing are everything," says a hard-working Josh. With a work ethic that comes as naturally as his talent, the sky's the limit for a promising, exciting act like Josh Cashman.
Subgenre: Indie Pop
From: Melbourne, VIC, AUSTRALIA