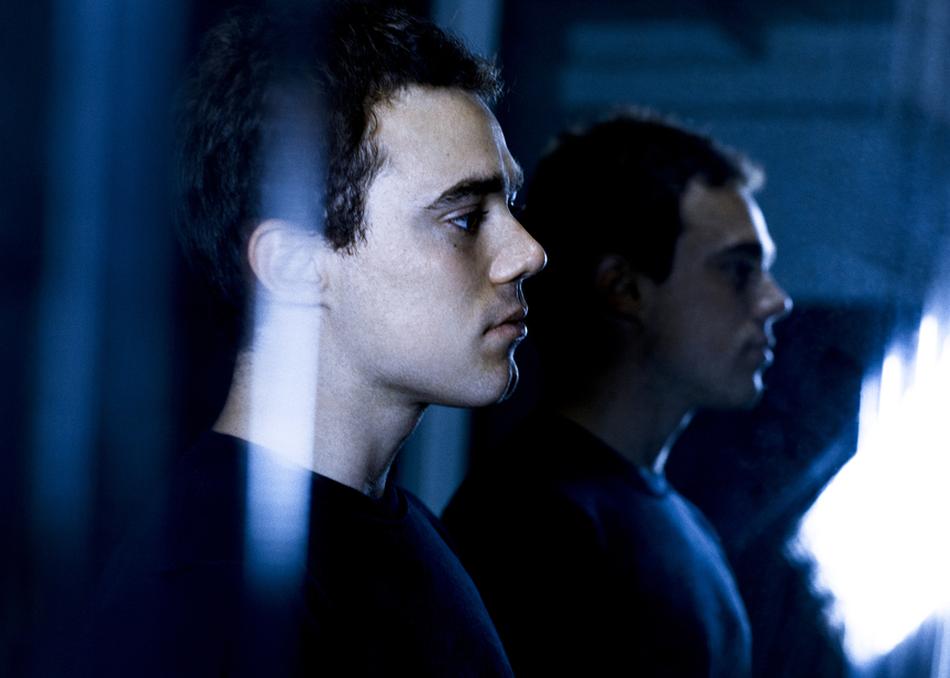 Avi Buffalo - Overwhelmed With Pride
Avi Buffalo is the stage name of Avi Zahner-Isenberg, a musician and songwriter originally from Long Beach, California. His two albums on Sub Pop Records have received critical acclaim around the world, and his music is inspired by a plethora of influences combined into his own unique sound. He performs regularly with a band or solo, forever in love with collaboration and the ongoing mystery and search for the most beautiful music.
Avi Buffalo credits his influences and love for music in general to artists such as Wes Montgomery, Neil Young, Joni Mitchell, Jimi Hendrix, Nels Cline, Deerhoof, Carole King, Loren Connors, John Fahey, Alice and John Coltrane, Jimmy Webb, Glen Campbell, Debussy, Curtis Mayfield, Ravel, Haruomi Hosono, George Harrison, Sun Ra, Aaron Embry, Andrew Celik, Elise Ewoldt, Kevin Litrow, Captain Beefheart, Led Zeppelin, Paul Simon, Robert Wyatt, Van Dyke Parks, Fela Kuti, Fennesz, Jim O'Rourke, Harold Budd, Lou Reed, Pharoah Sanders, Ornette Coleman, Gustav Mahler, Karen Dalton, John Cage, Laura Nyro and much more.
Subgenre: Pop
From: Long Beach, CA