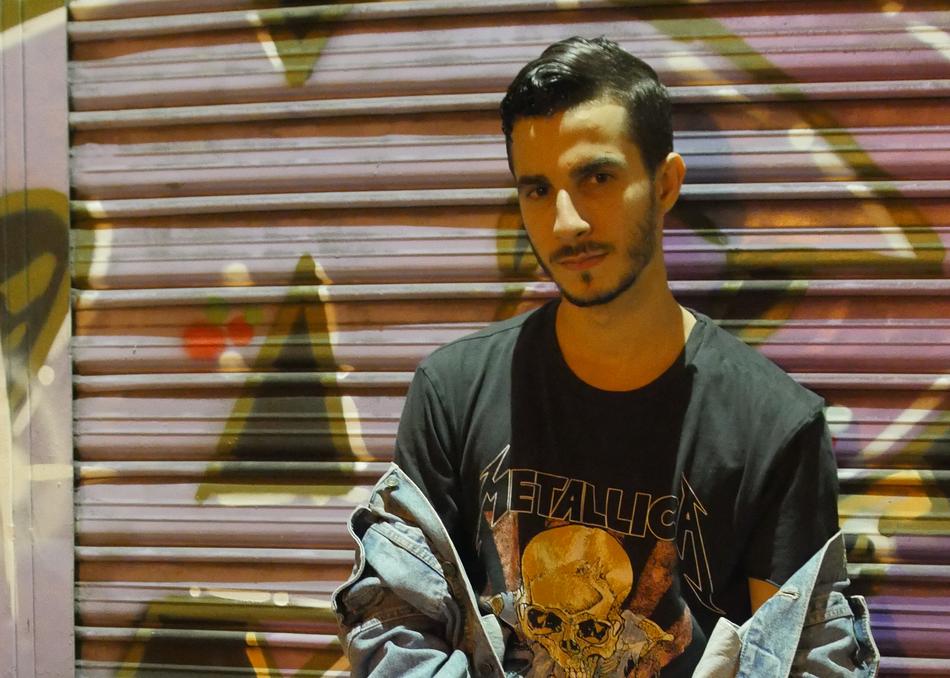 Sergio Echenique - Quiero Conocerte
Sergio Echenique is a 25-year-old Dominican singer-songwriter born in the capital of Dominican Republic, Santo Domingo. His musical influences span several genres ranging from Rock, R&B, Urban and Pop. In 2010, he released his first musical project called "Zoom", a Rock band which had a great public acceptance among music aficionados in his native country. The project was widely recognized as one of the best local productions in 2011 and it was here that he honed his skills as a composer, arranger, producer, as well as vocalist of his songs.
In 2015, he decided to start his solo career and go into the studio to record his first single. His song "A Veces" was chosen for the soundtrack of the Dominican film "El Que Mucho Abarca" and nominated for a Premios La Silla. Consequently, his next single "La Cura," which he promoted in the United States and other countries, was chosen as the soundtrack of the Dominican film "Dinero Facil" garnering critical acclaim in social networks and other media outlets.
In May 2016, Sergio released his single, "Dejate Querer" and "Married to the Game", which are respectively in Spanish and English to showcase his bilingual talent.
To expand his international career, Sergio signed with the independent label, Reversed Tornado in mid-September. The singer's new single, "Quiero Conocerte," which was released on October 14th, showcases a different side of Sergio, one where he demonstrates the ability to inject his experience and influences in his fusion of R&B with Urban and Pop rhythms. Currently he has been completing promotional tours in support of the single and is in the studio finalizing his first solo album titled "91" which will be release in January 2017.
Subgenre: R & B
From: Santo Domingo, DOMINICAN REPUBLIC