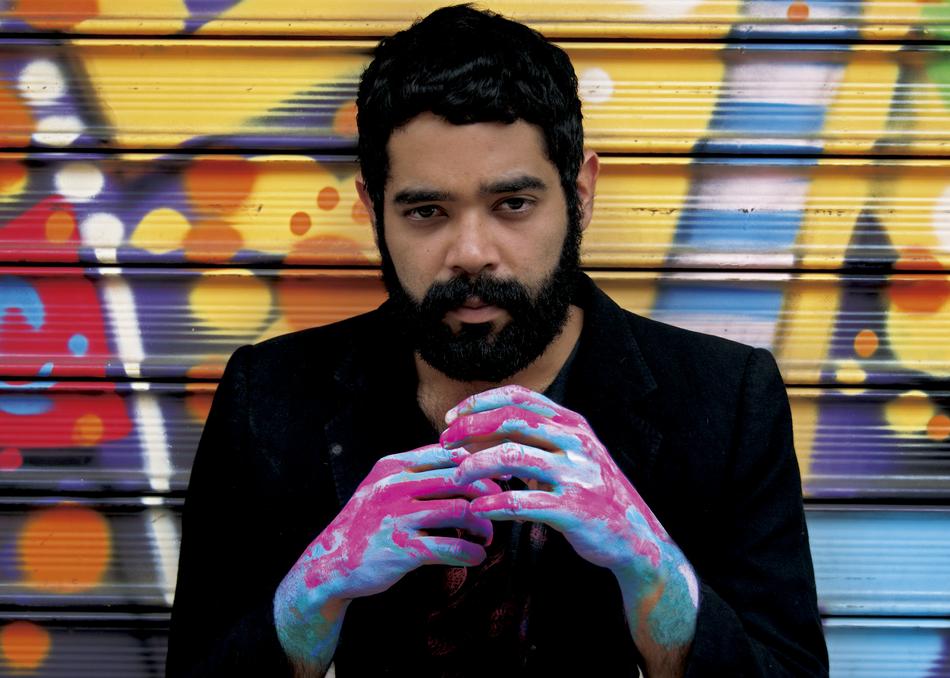 Vargas - No Me Hagas Vivir Asi
Jose Vargas is a Venezuelan singer/songwriter/composer influenced by jazz, blues, and R&B that translates to his own synthetic blend of electronic pop sounds which include diverse elements reminiscent of Arcade Fire, Fito Paez and Phoenix.
Rolling off a fresh win for "Pop Album of the Year" at the 2015 Pepsi Music Awards in Venezuela, VARGAS' sophomore album "Ciudad Mareada" has been an important stepping-stone and refinement of his musical style. In 2011 his first album "Notas En Mi Habitacion" hit the Venezuelan market with a buzz. The album's soulful blend of pop, rock and jazz catapulted the single "Hoy" to an infectious popularity, thus catching the attention of Microsoft and having the single selected by "XBOX" as its first Venezuelan track for the "Keyboard/Piano" version of it's game "Rock Band".
VARGAS's currently released album, "RadioCassette" released September 13, 2016, is charged with emoción, smooth rock beats, and pure energy. "RadioCassette" is Vargas's emotional canvas as his songwriting skills provide the perfect backdrop to highlight his vocal range and creative lyrical writing while hitting you with a jolt of energy.
Subgenre: Indie Pop
From: Caracas, VENEZUELA